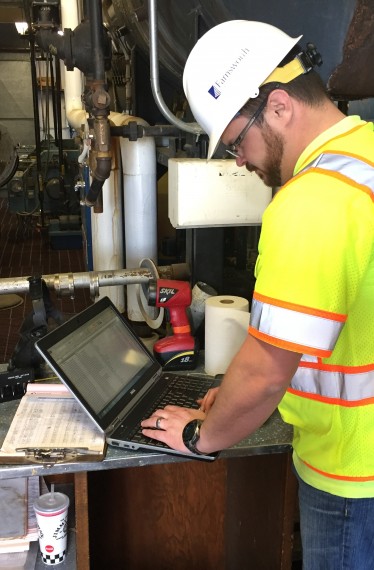 Assessment for Hospital Campus
Farnsworth Group performed condition assessments and computerized maintenance management system (CMMS) database population of 300 critical mechanical, electrical, and plumbing assets across the St. Margaret's Hospital campus. 
The first phase of this project included:
Collection, storage and reporting of facility system component inventory and condition information.
Estimates of the cost of component repair or replacement (sourced from regionally adjusted RS Means data).
Computation of a condition index from the component level up to the facility level.
Budget scenario modeling, including prioritized maintenance and repair recommendations.
Reporting of inventory, condition and work planning information.
In phase two, Farnsworth Group took data from the BUILDERTM system and populated the hospital's CMMS. At the conclusion of the project, the hospital had a set of network-level data that could assist with long-range projections and a maintenance management data set that managed the hospital's maintenance and project management efforts.