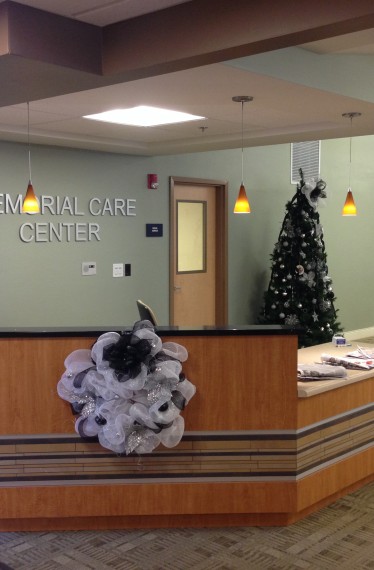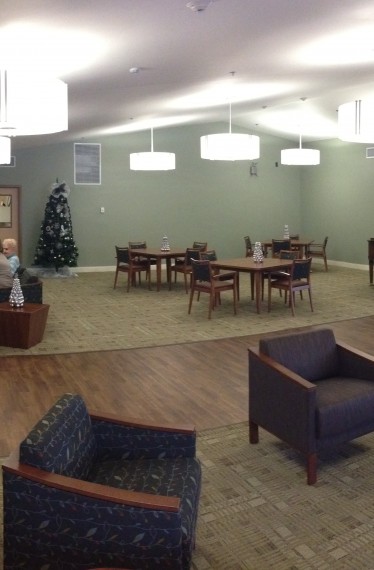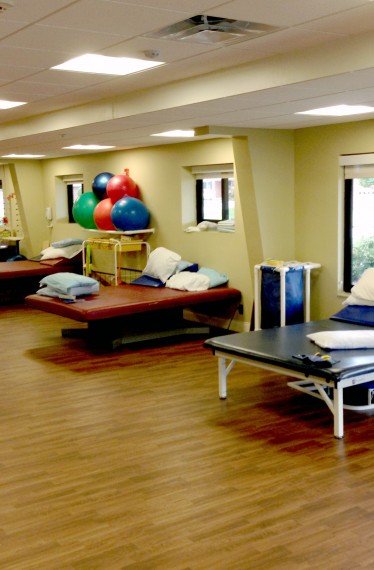 Comprehensive Evaluation Leads to Full Renovation
Farnsworth Group was hired to evaluate this facility for cosmetic renovations that would allow the owner to plan a replacement facility in five years.
Based on the prime location and other key advantages of the current facility, the comprehensive evaluation pointed to a full renovation and use of this facility for the foreseeable future of Memorial Care's rehabilitation services.
The improvements included complete system replacements, incorporation of private rooms, relocation and major expansion of therapy spaces along with the incorporation of new finishes throughout the facility. New courtyards and completely renovated nursing stations, medical rooms, utility rooms, shower rooms and dining room were also included as part of this complete renovation project.
Thank you for your great work. As always it's been a pleasure working with you and look forward to working with you on future projects.