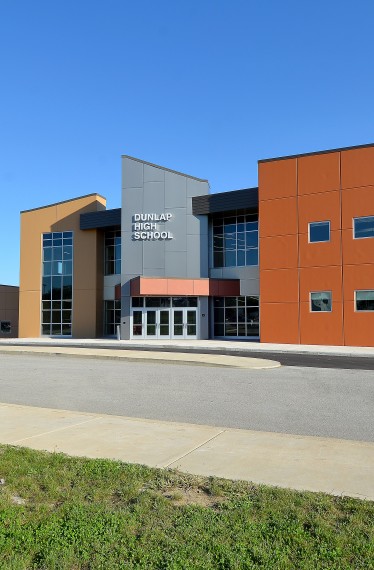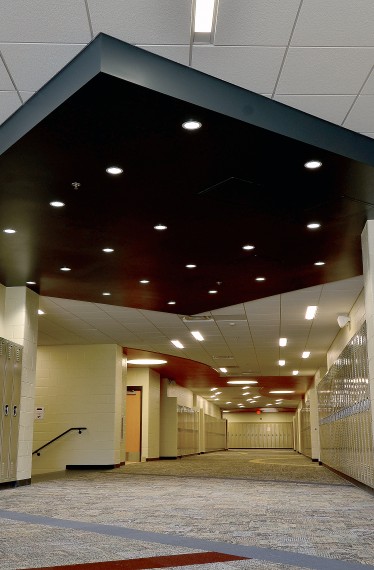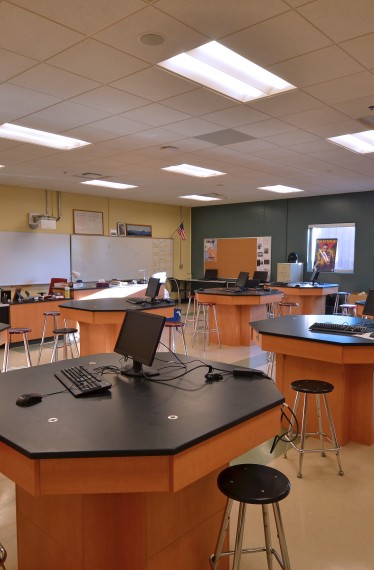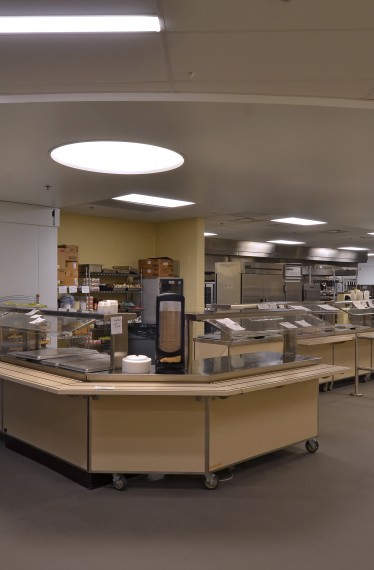 Dunlap High School Expands Again
Farnsworth Group was hired to design additions to the existing High School and perform interior remodeling and renovations.
The additions included a two-story classroom addition (approx. 45,000 SF) and single-story garage and weight room additions (total approx. 6,000 SF). The construction materials for the building additions include: precast concrete panels, load bearing masonry, steel framing, concrete work, glazing, metal panels, roofing, mechanical, plumbing, electrical and interior finishes. Renovations within the existing building included science rooms, locker rooms, and kitchen areas. The project also included site improvements and utility work including a new bus lane.
---
 Farnsworth Group has provided the Dunlap School District with exceptional customer service and product design for years.  We would recommend them as a service provider to anyone in the community.