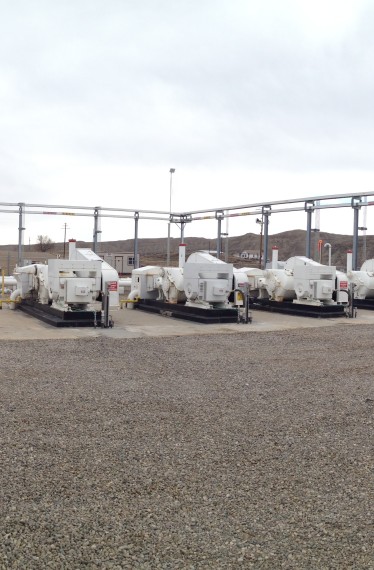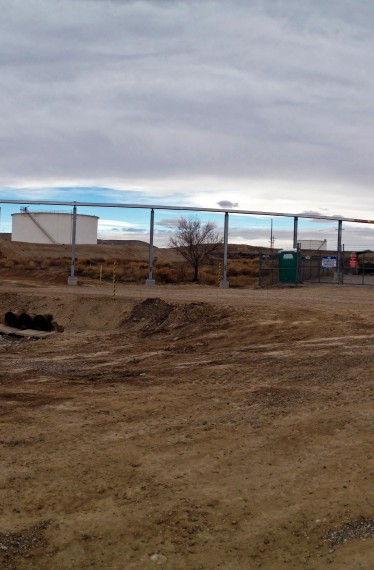 Electrical Upgrades Made to MPL Chatham Station
This project involved correcting NEC and HAC issues at MPL Chatham Station located in Worland, WY. Chatham Station is a crude pipeline facility with an average throughput of 13,500 BPD. Chatham is a central station on the Red Butte Pipeline system with three active crude storage tanks (202, 203, 206), two truck unloading racks and multiple incoming/outgoing pipelines, with the primary outlet being a 16" crude line to Casper, WY. Chatham Station is split into two separate manifold areas at Chatham South and Chatham North stations. Chatham is served from two separate feeds: Marathon receives 34.5kV service from Rocky Mountain Power at Chatham South and 480V service at Chatham North.
To correct the NEC and HAC issues, a new power distribution center building, transformers, cable tray system and associated equipment was installed. New power and control cable/conduit was run to existing station equipment. The Chatham North building was modified to remove it from an HAC, and existing equipment creating HAC or NEC issues was demolished. Rocky Mountain Power has relocated its 34.5kV service to Chatham South to accommodate for these installations.