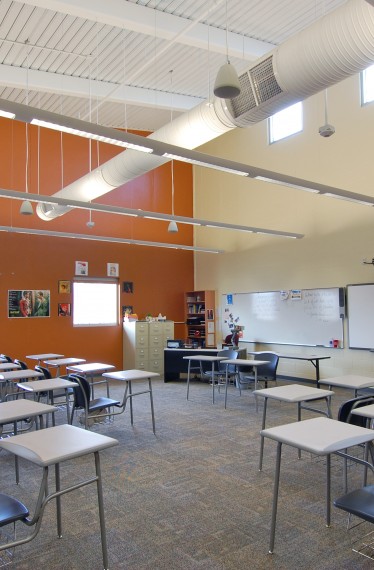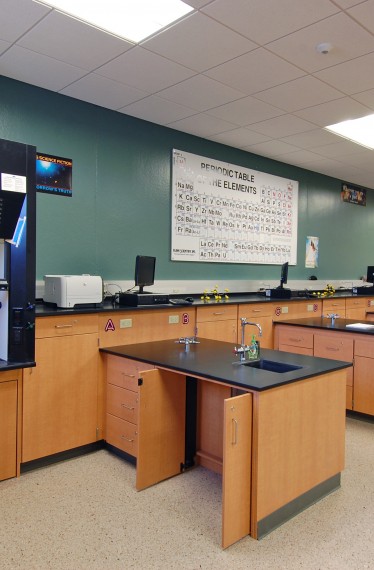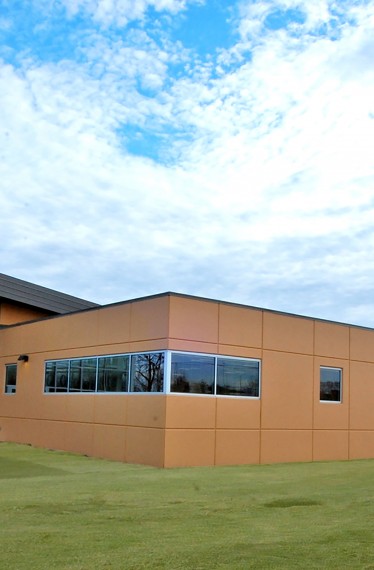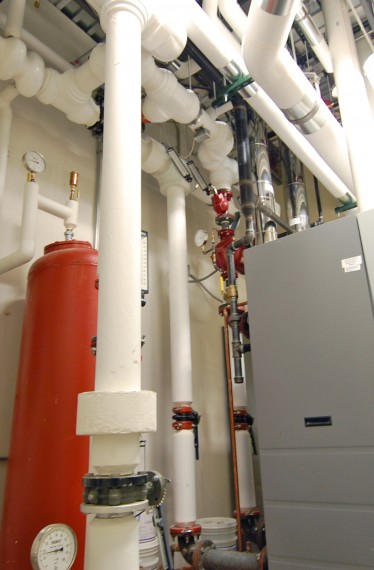 High School Grows by 10 Classrooms
Dunlap School District hired Farnsworth Group to design a 10 classroom addition to the existing High School.
The 16,640 SF addition included 5 regular classrooms, 2 computer labs, and a full-featured science lab. After the District Office was relocated from the existing High School, their space was renovated to provide 2 additional regular classrooms.
We couldn't be more pleased with the service they provided us during our recent high school classroom addition project and our athletic projects...Their attention to detail is second to none.