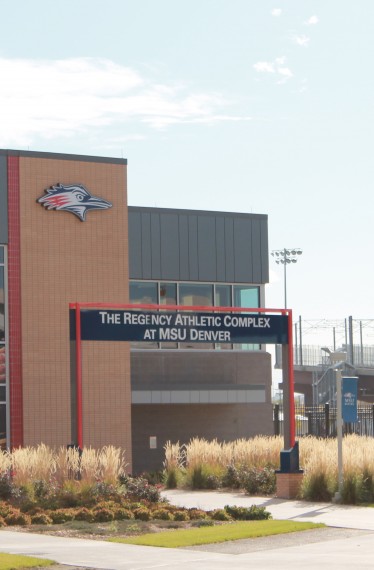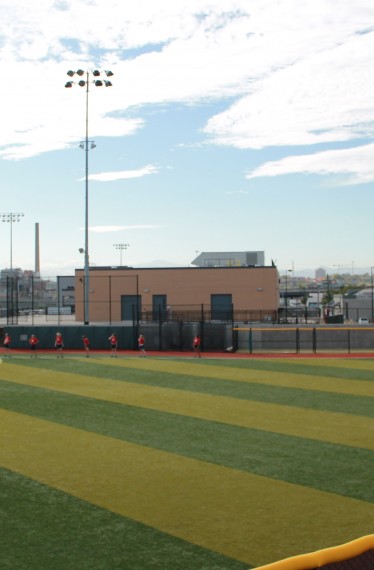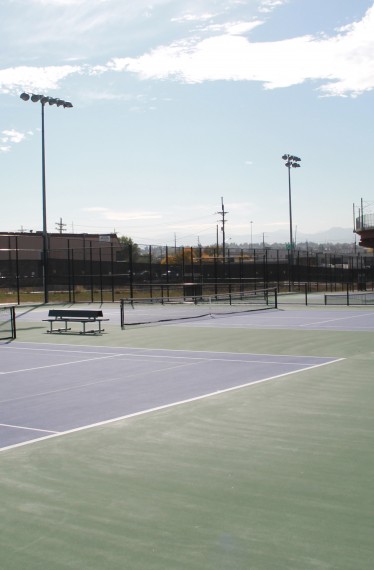 Historical Data Used to Inform Deliverables
The Regency Athletic Complex at Metropolitan State University (MSU) Denver was fully completed in 2015. The $24 million facility is home to Roadrunners' baseball, softball, soccer and tennis. Farnsworth Group provided boundary and topographic design surveys for the design and construction.
Farnsworth Group provided the following deliverables:
ALTA/ACSM Land Title Survey

Topographic Survey including utility locating and hydro-vac excavation

Aerial Photography and Mapping

Survey sheets for Denver Major Site Plan Submittal

Legal descriptions and exhibits for easements

New legal description combining the various source parcels, many that did not fit together with adjacent parcels

Recovery and reestablishment of Denver range corners
Survey services included research and reestablishment of rights-of-way from 1910 and resolution of boundary discrepancies from adjacent parcel deeds. Our team also analyzed and identified valid property corners and monuments. The site had other unique challenges such as recovery of utilities that had surface evidence destroyed, including a sewer line connecting to the Denver Housing Authority and a clay storm water pipe in Old Colfax. These were recovered using historic aerial photos and other evidence and then confirmed by excavation. Rush deliverables and updates to surveys were performed to accommodate area improvements.