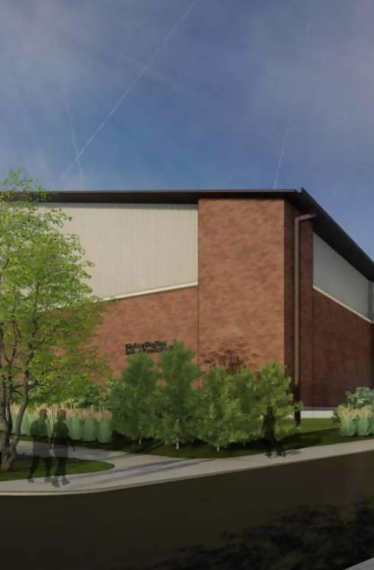 Innovative and Efficient Air Systems for the University of Georgia Lindsey Hopkins Indoor Tennis Facility Replacement
Farnsworth Group's commissioning professionals are overseeing MEP commissioning services for a cutting-edge 600-seat tennis facility. During the recent design review, we identified key enhancements, including the potential inclusion of an ultra-violet disinfection system to elevate indoor air quality. Our team is currently providing commissioning of HVAC and lighting control systems for this project.
Notably, this facility incorporates unique systems, such as air rotation units, tailored to ensure efficient air distribution within expansive, high-ceiling spaces. These innovative systems not only address the challenges of air stratification but also maintain the essential laminar flow conditions necessary for creating a competition-grade environment.