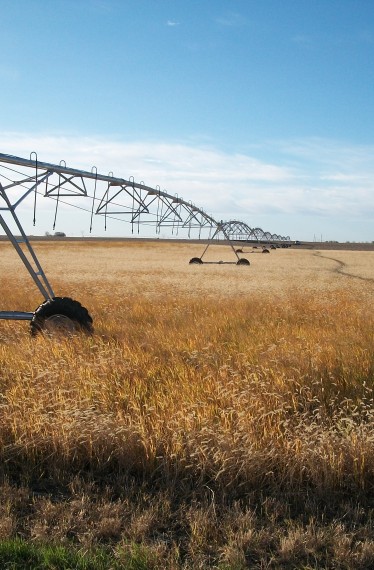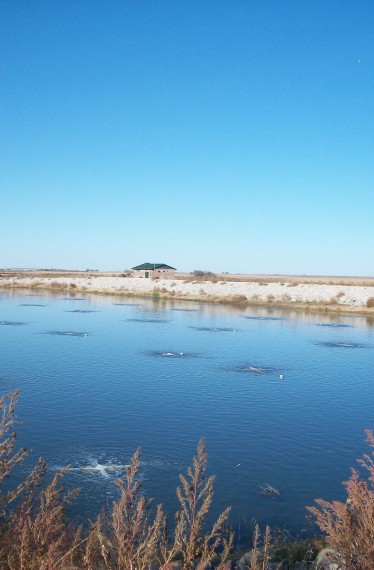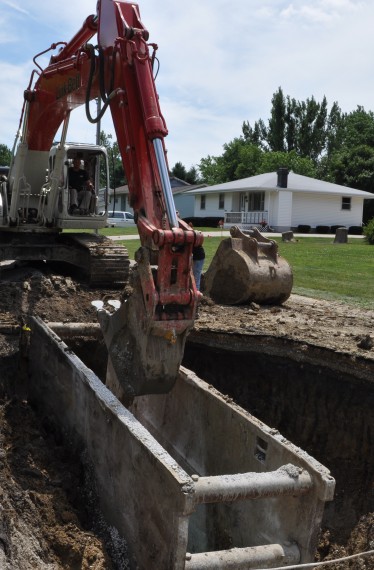 Innovative Zero Discharge Wastewater System
Farnsworth Group prepared a facility planning report to evaluate alternatives for a new wastewater collection system and wastewater treatment plant to service the entire City of Lexington.
The various alternatives evaluated for the wastewater collection system included conventional gravity, small diameter gravity, vacuum, pressure, and STEP collection systems. The various alternatives evaluated for the wastewater treatment plant included activated sludge, oxidation ditch, sequencing batch reactor, trickling filter, and aerated lagoon with land application system. Several pump station and forcemain alternatives were also evaluated to transfer or pump the wastewater from the collection system directly to the Town of Normal or the Bloomington and Normal Water Reclamation District for collection and treatment.
The alternative chosen by the City consists of a gravity sewer collection system with five lift stations, a local wastewater treatment plant with fine bubble air diffusion in three aerated lagoons as well as an innovative zero-discharge central-pivot spray irrigation system that will distribute plant effluent onto 320 acres of farmland.
Through the use of several funding mechanisms, the design of the collection system, lift stations, treatment plant system was designed and permitted.  Construction costs were funded through the use of grants, loans and local funds.