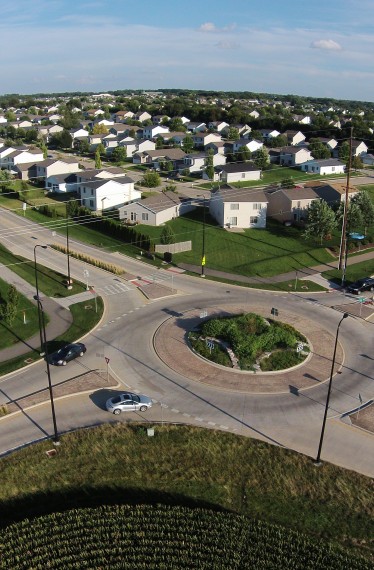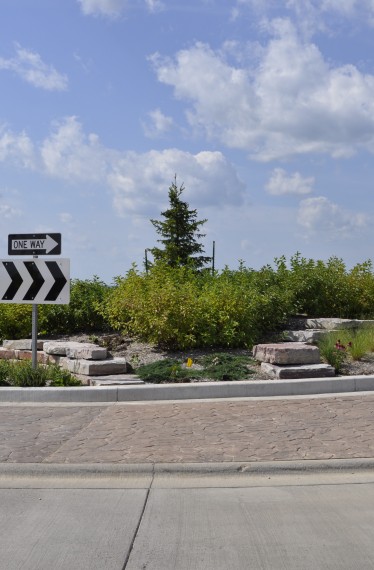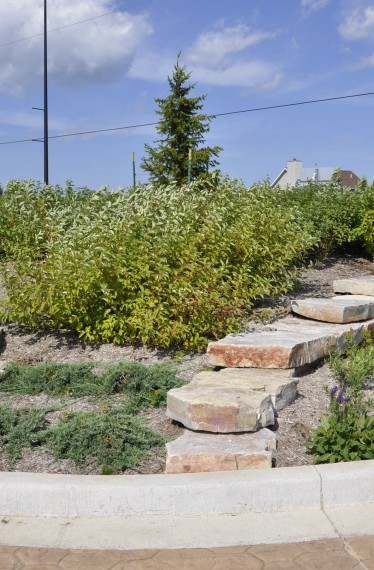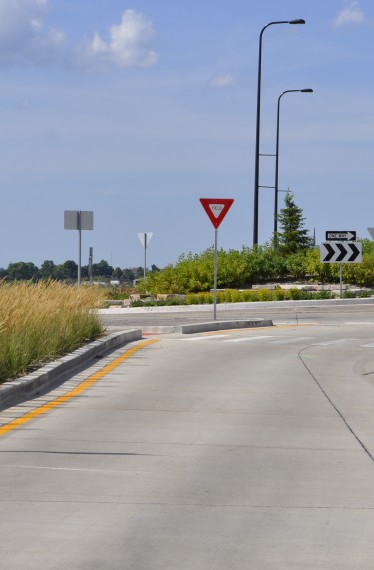 Intersection Reconstruction to Support New School
Farnsworth Group provided Phase I Planning, Phase II Design, and Phase III Construction Services for the improvement of the intersection of two city arterials in the City of Peoria in conjunction with the construction of the Hickory Grove Grade School.
Construction services related to this new roundabout intersection included construction staking and construction observation and material testing. This project was completed with significant coordination between the City of Peoria, Dunlap School District, school project construction manager, contractor, and existing utilities.