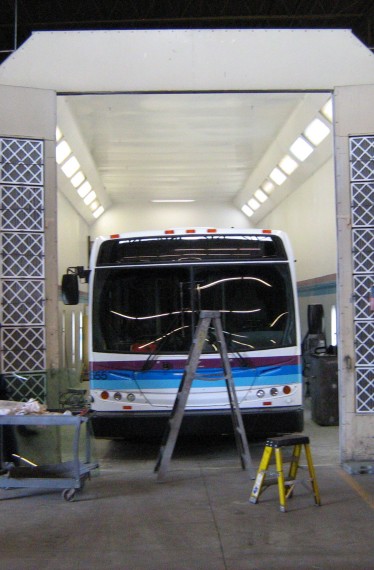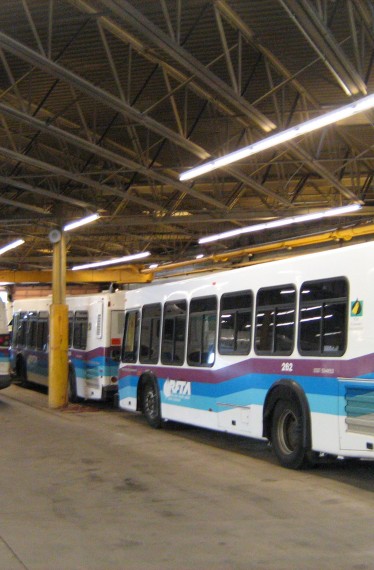 Maintenance Facility Considers Sustainability
The Roaring Fork Transportation Authority (RFTA) in Aspen, Colorado engaged Farnsworth Group to retro-commission their 44,000 SF maintenance facility to discover if it could be more sustainable.
Our team assessed the current mechanical, electrical and plumbing systems and recommended upgrade measures for implementing energy cost savings. 
Recommendations included:
a geothermal heat pump system
indoor radiant floor heating
lighting upgrades
reusing waste oil to reduce natural gas costs by approximately $8,000 annually, and
a radiant driveway snow-melt system
To implement green and sustainable initiatives, Farnsworth Group recommended a recycling program and a replacement of hazardous waste generation, such as switching from solvent-based to water-based degreasers, using non-toxic anti-freeze and non-toxic windshield wiper fluid, or using LED lighting or non-fluorescent lighting throughout the facility.