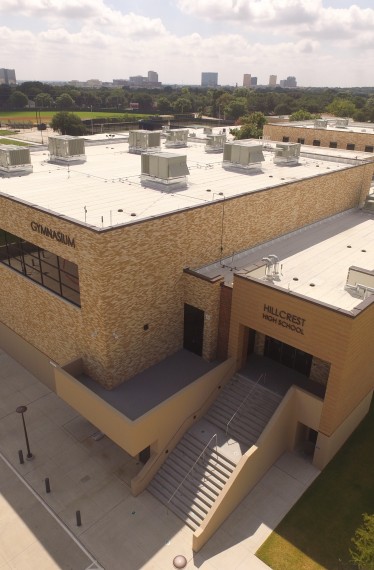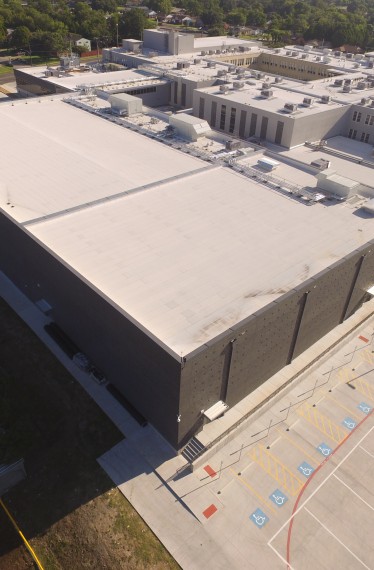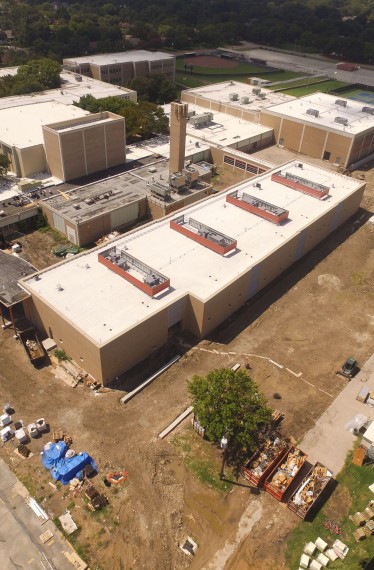 Multiple Storm Shelter Reviews for Dallas District
UNDER A CONTRACT FARNSWORTH GROUP HOLDS WITH DALLAS INDEPENDENT SCHOOL DISTRICT (DISD), WE HAVE COMPLETED ICC 500 INDEPENDENT THIRD-PARTY PEER REVIEWS FOR 14 STORM SHELTERS.
Farnsworth Group served as ICC 500 independent third-party peer reviewers for 14 DISD school projects. These projects vary in design scope from new construction and additions to existing campuses. Our review teams of design experts are comprised of certified professional engineers and architects.
As part of our service, we specifically reviewed:
Strength and allowable stress design for structural members and appurtenances

Rain, wind and live loads

Wind-borne debris impact resistance and protection

Calculations showing all relevant gravity systems, lateral systems, connections and foundation design calculations, which show complete load path

Associated loads and reaction to any delegated design proposed by the designer of record
We also verified:
Occupant density

Usable storm shelter floor area

Number of doors, including direction(s) of swing

Emergency escape opening, including location and operation

Door operation, including latching mechanisms

Accessible route(s) to the shelter space

Signage requirements

Specifications regarding quality assurance and/or special inspections

Adequate provisions for fire safety, including barriers, fire extinguishers and first aid inclusion
Critical support systems, including ventilation, sanitation and emergency lighting are also verified for compliance.
Our projects for DISD included 10 high schools, three elementary schools and one middle school. Our team continues to provide a variety of services under an on-call contract.