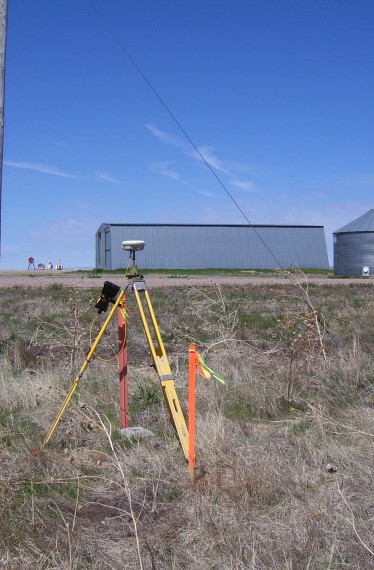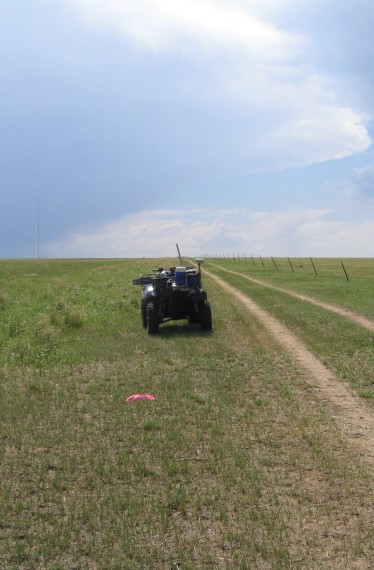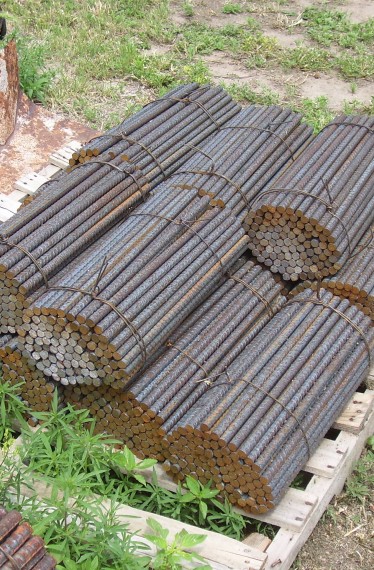 New Crossing Trails Wind Farm Planned for Kit Carson
Farnsworth Group provided surveying and transportation engineering services to the new Crossing Trails Wind Farm located in eastern Colorado. Phase I consisted of 67 turbines and 8 miles of county roadway improvements and provided 100 MW of electricity. In total, there were five phases of construction for the Crossing Trails facility for a total of 500 MW of electricity.
Farnsworth Group's survey team created a first order project control network, established section and property lines, recovered and reestablished more than 400 GIS and aliquot land corner positions, located utility and fence lines, and reviewed titles for the first phase. The final ALTA/ACSM land title survey was delayed prior to final drafting and setting monuments. Due to a lack of power supply customers, this project was not constructed.
Farnsworth Group coordinated the existing utility, easement, highway and railroad crossing licenses and clearance. This included applications and creating crossing descriptions and exhibits in order to make the project more attractive to potential power supply customers.