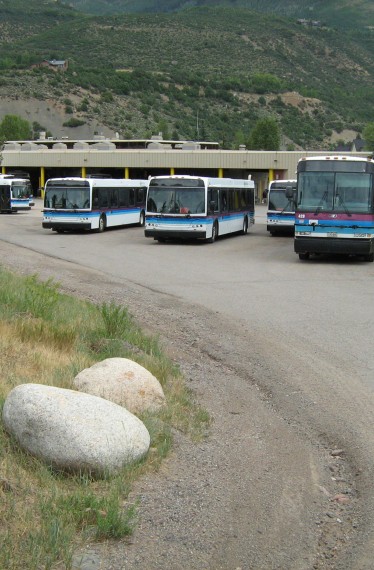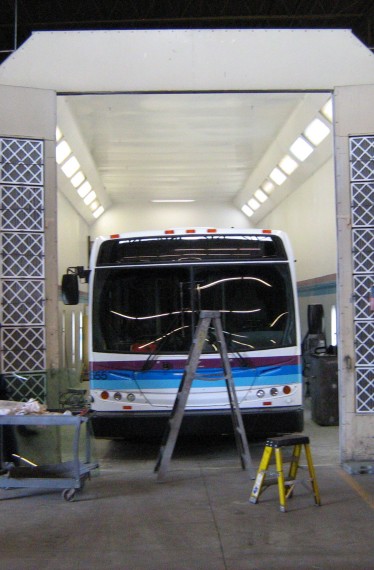 Redeveloped Maintenance Facility Expands Capabilities
Farnsworth Group provided surveying, civil engineering, retro-commissioning, and mechanical, electrical, and plumbing engineering for the Roaring Fork Transportation Authority's Aspen Bus Maintenance Facility.
The facility is located on a 10-acre site owned by Pitkin County and the City of Aspen. The building includes office space, a maintenance shop, bus wash, paint facility, parts storage, and garage.
From a site standpoint, the project involved planning and design for redeveloping the facility to include a 75-stall parking lot along with bus maintenance and storage to accommodate 70 buses. The project included site improvements, such as parking and bus storage, landscaping, utility infrastructure, stormwater management, underground snow-melt piping system, and a geothermal exchange system.
The stormwater management facilities included water-quality grass swales and extended stormwater detention for providing water-quality capture-volume requirements.