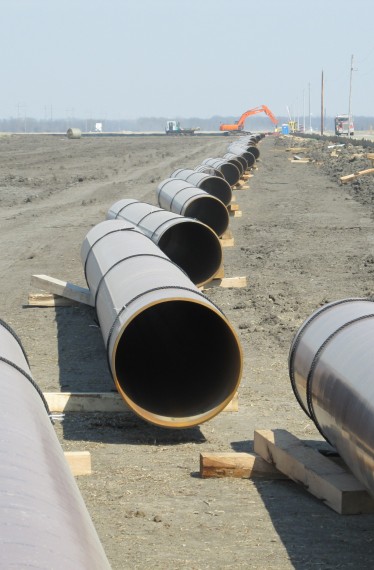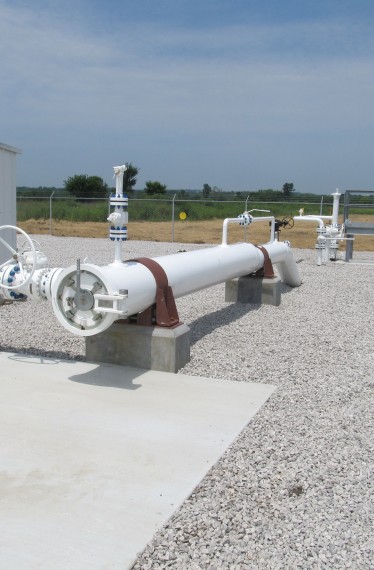 Relocation of 3 South Lawrence Trafficway Pipelines
Farnsworth Group's initial encroachment assessment of the Kansas DOT's proposed South Lawrence Trafficway project indicated impact to three separate transmission pipelines requiring the relocation of all three to avoid conflicts with the proposed highway and utility improvements. Nearly three miles of new pipeline was installed, including four horizontal directional drills (HDDs) totaling approximately 6,700 ft. Farnsworth Group worked closely with officials from KDOT and Haskell Indian Nation University's Baker Wetlands to determine the best relocation routes. Special care was taken to minimize the impact to the wetlands.
Farnsworth Group provided complete engineering and survey services including mainline design, horizontal directional drill design, pigging facility design, topographic and boundary survey, construction staking and as-built survey. This effort included preparing easement exhibits along with all the construction drawings for the project. Construction support involved technical observation for the four HDDs on the project, along with performing loading analysis for hundreds of pieces of construction equipment used by the highway contractor.