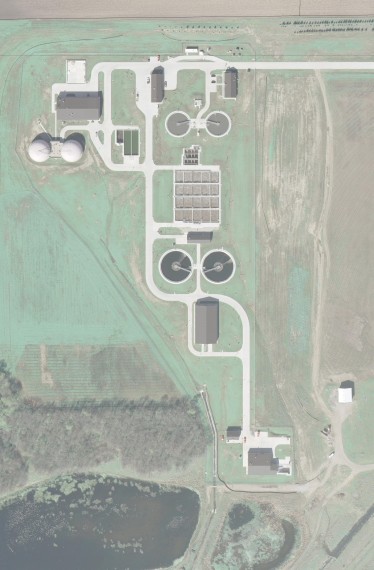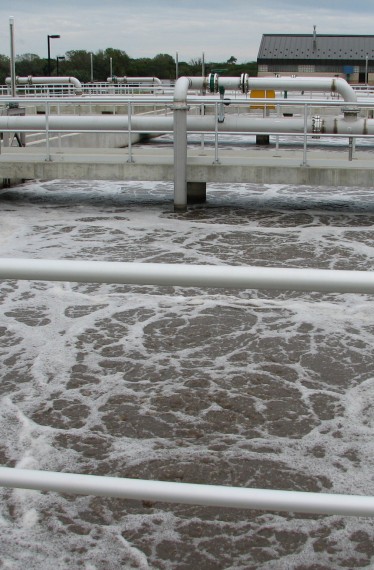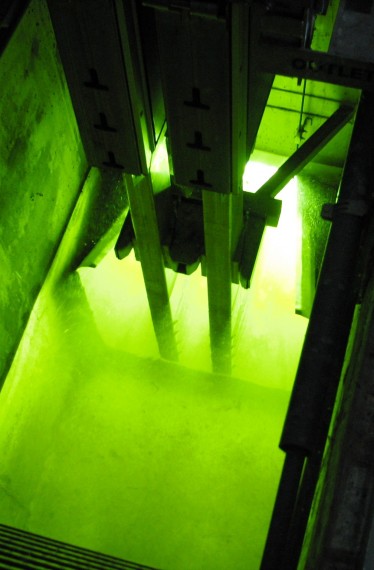 Serving BNWRD for Over 100 Years
Farnsworth Group has been providing engineering services to the Bloomington and Normal Water Reclamation District (BNWRD) since formation of the District in 1917.
In the 100 years since then, the Bloomington and Normal communities have grown significantly and the District has grown with them. Farnsworth Group has been there every step of the way. We have been a part of several plant expansions at the original West Treatment Plant, and managed the design and construction of the new Southeast Treatment Plant as well as major improvements to the Combined Sewer Overflow system.