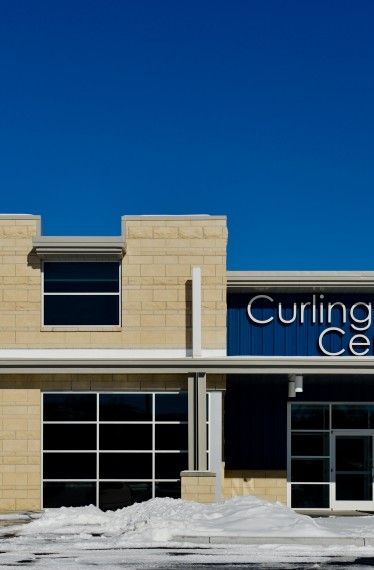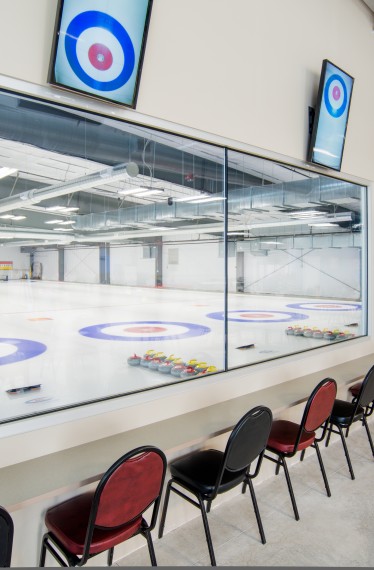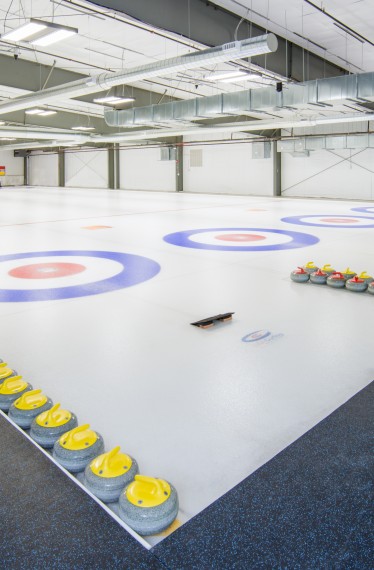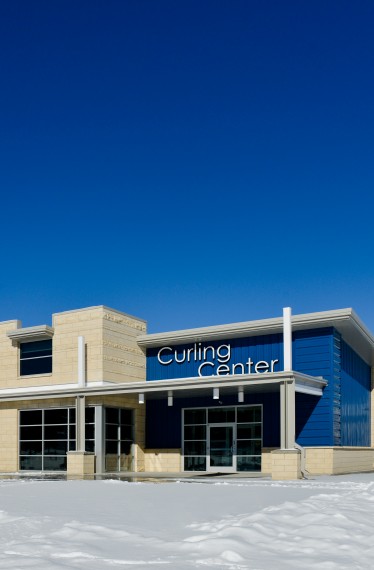 Those Who Can, Throw Stones
Curling, the unusual sport few people know much about, has a permanent home in the Denver metropolitan area.
The Denver Curling Club's new 18,000 SF curling center is the first of its kind in the Rocky Mountain region and the West. Visible from a large viewing room, the facility houses four lanes of dedicated curling ice, which is more amenable to throw the 44-pound curling stones than playing on ice used for hockey. The facility accommodates both members and the public for curling events, training and recreational purposes on a year-round basis.
The design solution utilizes the efficiency of a pre-engineered metal building, with upgraded exterior finishes. A distinctive expression of the Curling Club's image was created by refining the articulation of the entry sequence with creative design touches that include stylized colonnade, deep canopy and the fenestrated masonry mass. In addition to the current usage, the design anticipates future changing rooms, snack bar/lounge and front desk services. In the end, the resulting facility is both expressive and efficient, and will be a great asset for this truly unique part of Denver's recreational community.