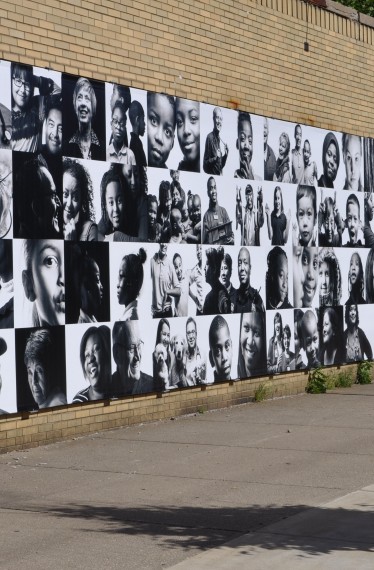 Unique Plan Revitalizes Business Corridor
Collaborating with both the City of Peoria planning department and neighborhood stakeholders, Farnsworth Group developed a creative 'poster plan' for ongoing physical and policy improvement changes for this historically significant commercial corridor.
The poster plan has been actively displayed throughout the corridor as a way to keep the public engaged on implementation of the plan. The project was awarded in 2015 with the Best Strategic Plan by the Illinois Chapter of the American Planning Association.