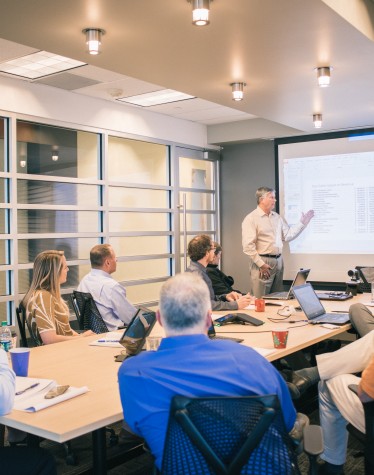 Farnsworth Group Earns Top Engineering Spots on ENR Regional Listings
Farnsworth Group has been named one of the top design firms on both the Engineering News-Record's Midwest Top Design Firms List and the ENR Mountain States Top Design Firms List.
The Company landed at No. 36 on the Midwest Top Design Firms listing, and placed No. 16 on the Mountain States ranking.  
Each list ranks the largest US-based engineering, architectural and environmental design firms, both publicly and privately-held, based on annual revenue in the publications' region of interest.