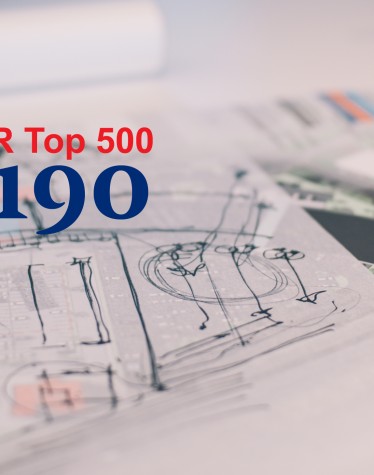 Farnsworth Group No. 190 on ENR Top Design Firms List
Farnsworth Group has landed at No. 190 on Engineering News-Record's Top 500 Design Firms List. The Company has been in the Top 200 for the past three years, and in 2014 was ranked No. 245.
The Top 500 Design Firms list ranks the 500 largest U.S-based engineering, architectural and environmental design firms, both publicly and privately-held, based on annual revenue at home and abroad.
To see the complete ENR listing, click here.