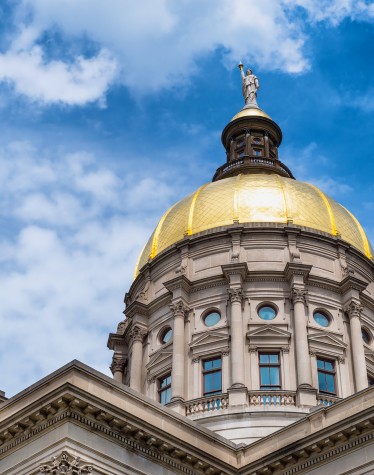 Farnsworth Group a Finalist in Gwinnett Chamber IMPACT Regional Business Awards
Recognized as a leading organization, Farnsworth Group has been designated as a finalist for the IMPACT Regional Business Awards.
Hosted by the Gwinnett Chamber, the program pays tribute to premier organizations in top industries that are driving economic development and job creation, while enhancing our quality of life.
"Farnsworth Group is honored to be a finalist for the IMPACT Regional Business Awards," said Karen Jensen, Farnsworth Group President & CEO. "The recognition affirms our mission of economic development by helping our communities grow and prosper through our architecture and engineering services. We're proud to be part of the Gwinnett County community, and look forward to helping create success in the region."
Recipients will be selected in the following categories:
AEC (Architecture, Engineering & Construction)
Education
Healthcare
Hospitality
Information Technology
International
Nonprofit
Service
Small Business
An overall IMPACT Regional Business Awards recipient will be selected from one of the above category winners.
"Now in its fourth year, the program has provided exposure to more than 1,200 best-in-class businesses. Bringing together leaders across these important industries is another example of how the Gwinnett Chamber can fulfill its mission to serve as a community forum," said Dr. Dan Kaufman, President & CEO of the Gwinnett Chamber."