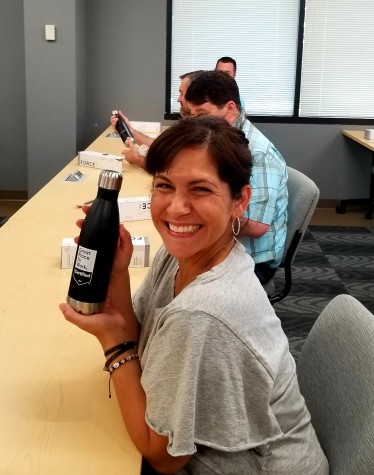 Farnsworth Group Earns Third Straight Great Place to Work Certification
For the third consecutive year, Farnsworth Group was certified as a great workplace by the independent analysts at Great Place to Work. Farnsworth Group earned this credential based on extensive ratings provided by its employees in anonymous surveys. A summary of these ratings can be found at
http://reviews.greatplacetowork.com/farnsworth-group-inc
"We are extremely proud of the culture we have built here at Farnsworth Group," said Farnsworth Group President & CEO Karen Jensen, PE. "This achievement wouldn't have been earned without the amazing support and dedication of our employees. Our Company is marked by the people we have, the passion shown for our work and clients, and in the performance we deliver each and every day."
"According to our study, 84 percent of Farnsworth Group, Inc. employees say it is a great workplace," says Sarah Lewis-Kulin, Vice President of Great Place to Work Certification & List Production.
Farnsworth Group, Inc. employees completed 269 surveys, resulting in a 90 percent confidence level and a margin of error of ± 3.12.