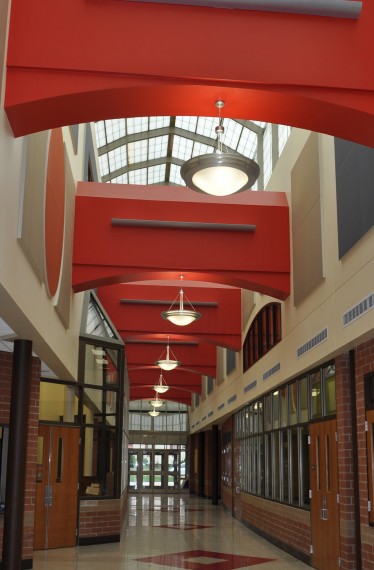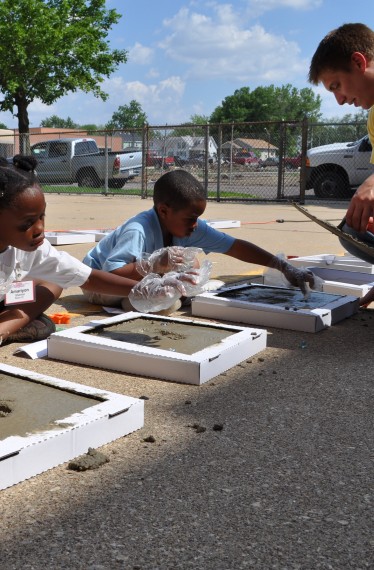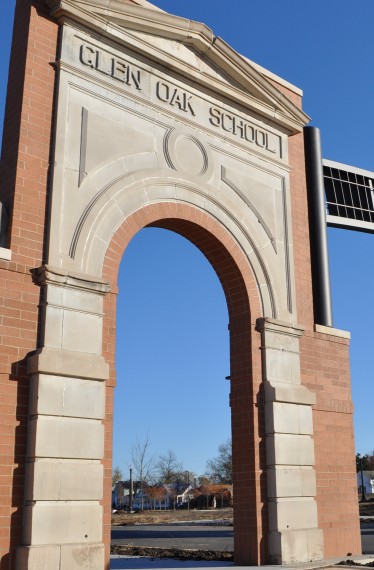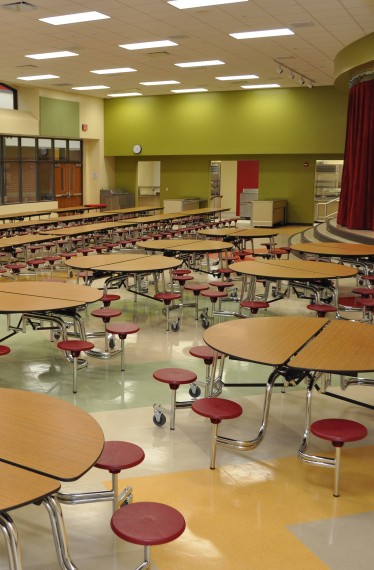 A School at the Heart of a Community Neighborhood
A school is the heart of a community, and this is what the Glen Oak Birth - Eighth Grade Learning Center project was all about.
More than just a new school being built on the grounds of an existing facility, the development was designed as a true Neighborhood Center, which is a key component in transforming Peoria's historic East Bluff District.
The Farnsworth Group/Fanning Howey team provided comprehensive architectural and engineering services for this 126,000 SF facility. The school supports 21st century curriculum and skill development with integrated technology and classrooms designed for in-depth collaborative learning. It also serves as a community learning center where adults can take classes and participate in leisure activities after school hours.
The 12 acre site includes a strong focus on health, wellness and the principles of New Urbanism with walking trails, park benches, open spaces for learning, and sports fields. In addition, innovative Nature Explorer Classrooms (as certified by the Arbor Day Foundation) and an outdoor amphitheater provide key opportunities for teaching and exploring in an otherwise dense inner city environment.