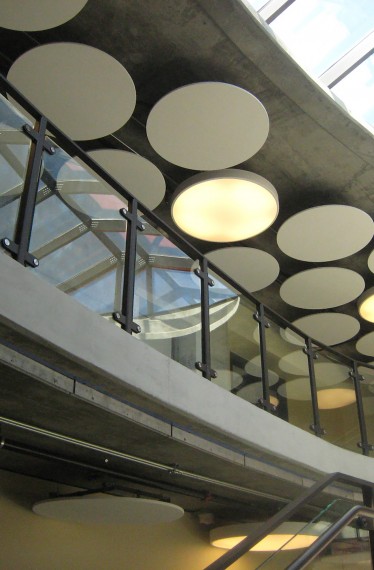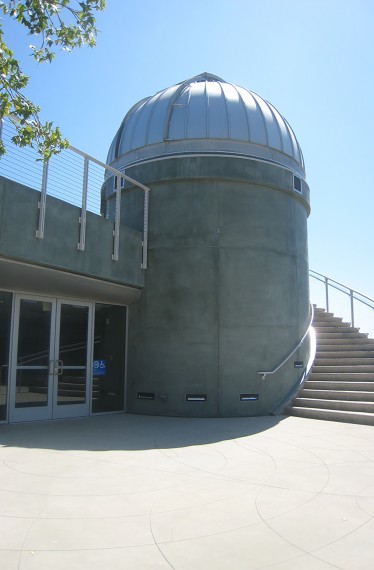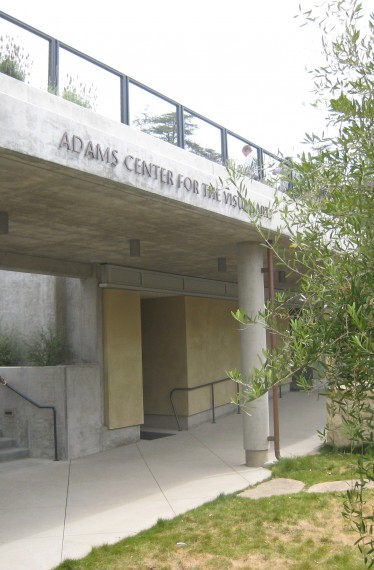 Buildings Exceed LEED Targets
Farnsworth Group provided full turn-key LEED commissioning and LEED consultation services for the four buildings under development on the campus. 
Westmont College is a small liberal arts Christian college located in the hills of Santa Barbara, CA. Established in 1937 the college updated their master plan and designed and constructed four projects simultaneously, with a construction budget of $90 million. The new facilities included:
Adams Center for the Visual Arts - studio, gallery and classroom spaces for the arts (31,329 SF on three levels)
Central Plant - chilled and hot water for condition of spaces throughout the campus (2,244 SF)
Observatory - improved facility for existing telescope for studying celestial bodies (1,706 SF)
Winter Hall - classrooms for a variety of studies (47,693 SF on three levels)
All of the projects were originally registered to target a minimum of LEED-NC Silver certification.  Coordination for completion of all four buildings while meeting all deadlines was a primary concern on the project. Use of the USGBC Application Guide for Multiple Buildings and on Campus Building Projects was critical to understanding the campus requirements of the LEED rating system and obtaining LEED certification for each building.  The Winter Hall building has a laboratory HVAC system and naturally ventilated spaces separate from the remainder of the building which created unique challenges for building performance and LEED documentation of an otherwise typical classroom building. 
All four building structures were completed and received LEED Gold certification - exceeding LEED goals for Silver certification.
Farnsworth's expertise and competence was instrumental in helping Westmont College meet its goal to be good stewards of the campus environment.