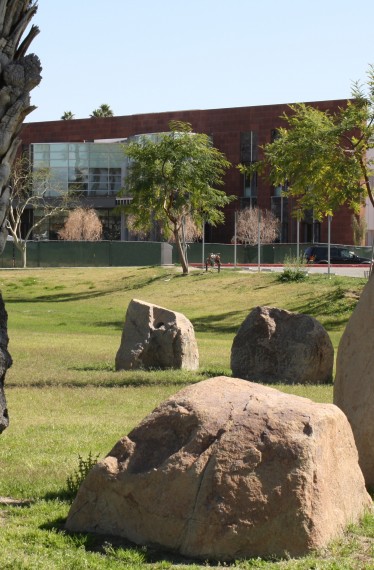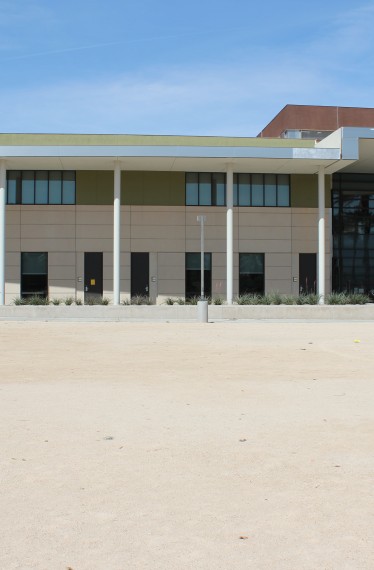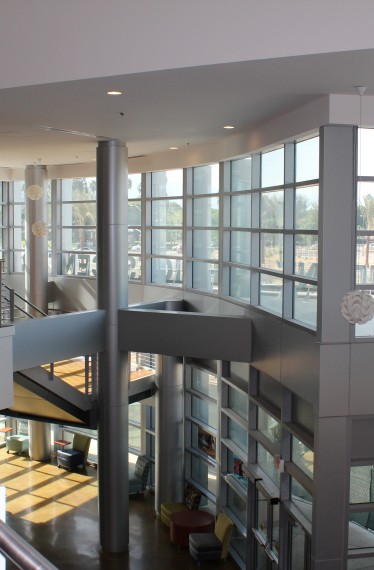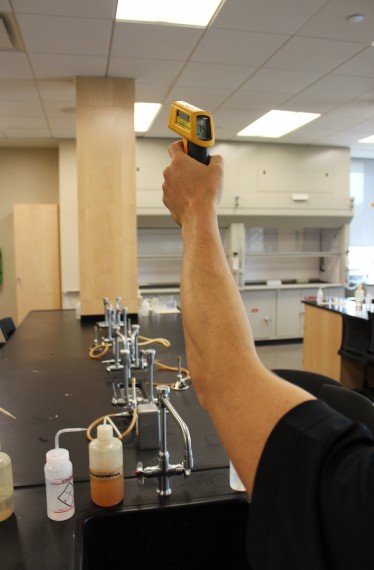 LEED Commissioning Services Abound
I am impressed with Farnsworth Group's ability to perform in a professional manner and to foster team work with the various design and construction teams working on our campuses. Their ability to develop an efficient LEED program for the Bond Program has helped Program Management meet budgetary requirements, with results that include two LEED Gold projects and eight other projects well on their way to LEED certification 
Farnsworth Group first began working with the College of the Desert, part of the Desert Community College District, in 2009 with the LEED Commissioning of the Student Services Center.
After working diligently to raise the LEED standards from an original goal of Silver to LEED Gold, we earned the client's trust and were subsequently awarded eight other projects on the campus. For that first LEED project on campus (Student Services Center), Farnsworth Group provided full LEED commissioning and LEED consultation for the 48,132 SF building. Tasks included those required for LEED fundamental commissioning while also coordinating LEED consulting activities.
Since 2009, Farnsworth Group has completed nine projects for this client providing commissioning and LEED consulting:
Applied Sciences Building – 21,741 SF classrooms and labs.
Athletics Facility – 18,894 SF new gym, locker rooms, and maintenance space with renovated weight room staff offices and tennis courts in initial structure LEED Gold
Child Development Center – 10,341 SF new observation lab and classrooms LEED Gold
Multi-Disciplinary Classroom Building – 40,200 SF of new science labs and classrooms LEED Gold
Nursing Building Renovation – 9,000 SF of renovated classrooms and computer labs. LEED Gold
Student Services Center – 48,132 SF of new space for students, financial aid, and admissions. LEED Gold
Visual Arts Building – 13,700 SF – new classrooms and labs LEED Silver
Indio Educational Center – 40,000 SF of new classrooms and administrative offices with commercial retail space LEED Silver
Central Campus Redevelopment – 43,126 SF complete modernization and renovation of two existing buildings
Over the course of the last several years, our partnership with the College of the Desert and its Bond Program Management team has evolved into a strong and positive synergy. This was accomplished through consistent communication and on-site work to execute each project's scope of work and resolve any project issues. Through this process, we earned the client's trust and were awarded additional projects.