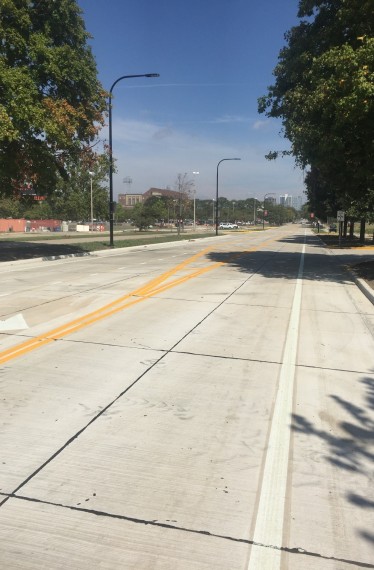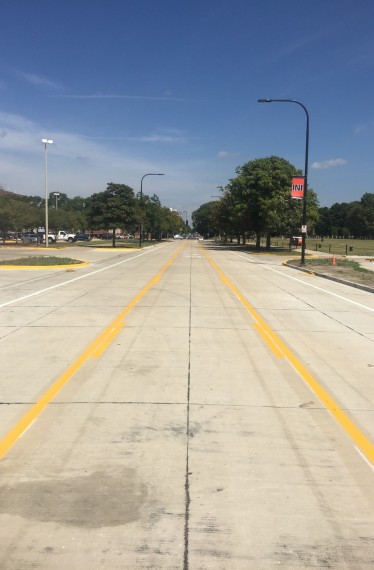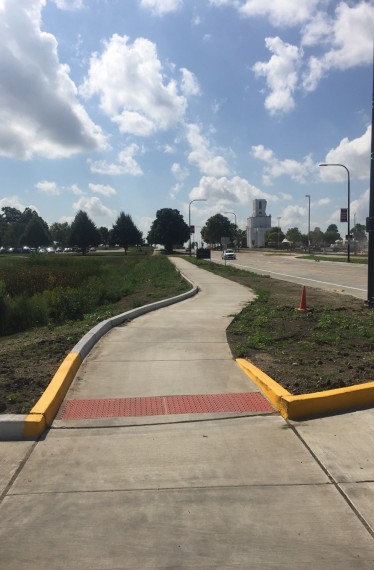 Campus Street Upgraded for Safety
Farnsworth Group was chosen to provide Phase II Design, and Phase III Construction services for the improvements to Fourth Street in Champaign, Illinois.
This project is located on the University of Illinois Urbana Champaign campus, and is a cooperative project between the City of Champaign and the University of Illinois. Phase II design services for this project included lighting design and review of the traffic signal intersection. The overall project involved the reconstruction of Fourth Street with new lighting, 1,200 feet of new sidewalk, addition of bike lanes, traffic signal upgrades, and storm sewer improvements.
Phase III construction services for this project consist of construction administration and construction observation. Other project tasks include construction survey, coordination with contractors and user agencies, review of shop drawings, preparation of pay estimates, preparation of change orders, and preparation and coordination of documentation with IDOT.