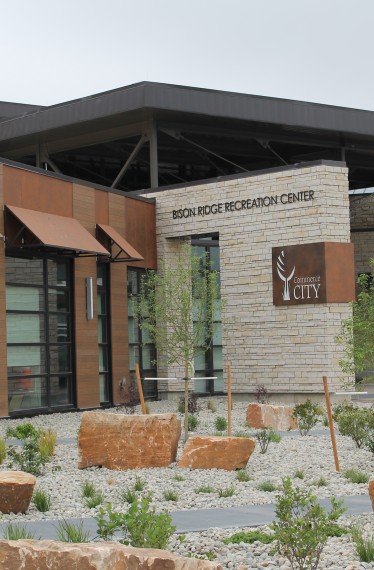 Denver Team Commissions Rec Center
Our Denver Commissioning Team provided comprehensive commissioning of the new $60M Bison Ridge Recreation Center in Commerce City, Colorado. 
The following systems were commissioned:
Heating systems in their entirety, for water and air-side distribution and performance including humidity control.
Pool heating, circulation and filtration systems.
Cooling systems for hydronic and airflow performance including humidity control.
Electrical systems to assist the owner in monitoring energy use.
Safety systems for security and access control.
Life safety systems including fire alarm and fire protection; included review of design and adherence to Authority Having Jurisdiction (AHJ) code expectations.
Lightning protection system.