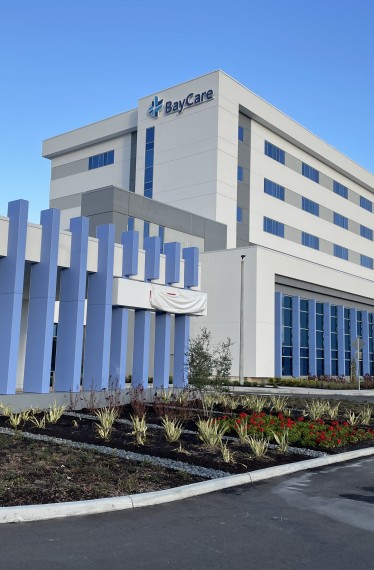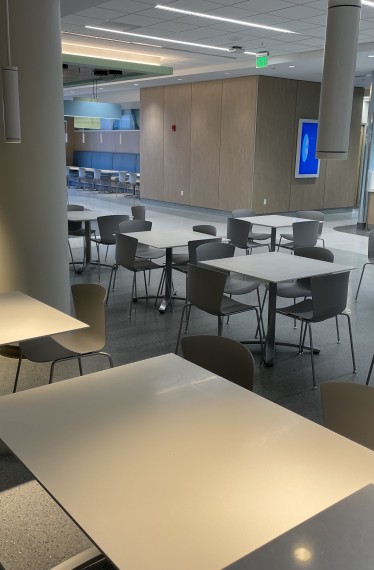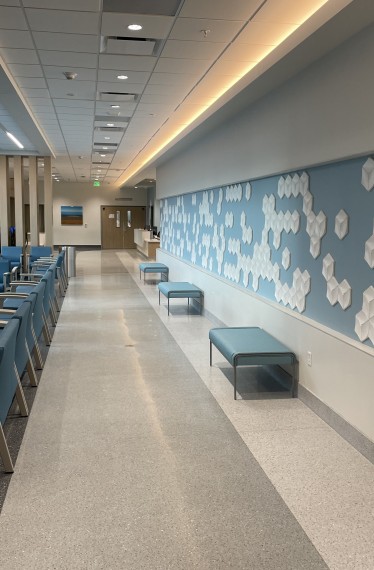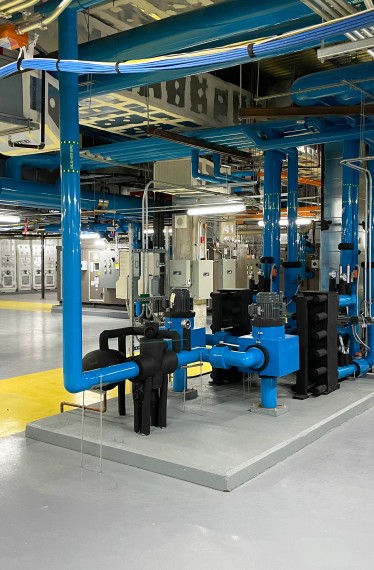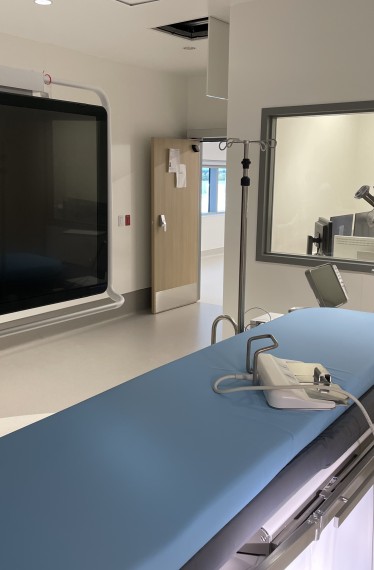 Enhancing Patient Care: Commissioning Success at Wesley Chapel Hospital
In the heart of Wesley Chapel, Farnsworth Group played a key role in commissioning a new hospital and an attached medical office building. The hospital, spanning 236,162 SF, opened its doors in 2023, featuring 86 licensed beds and a 20-room Emergency Department. The adjacent medical building, covering 85,377 SF, seamlessly connects to the hospital on two levels, providing easy access for patients and staff. The campus offers parking for 795 vehicles.
Our commissioning services covered a range of critical systems, including mechanical, electrical (lighting, emergency power, and distribution), building automation, fire alarm, smoke control, security, and building enclosure. We take pride in contributing to the efficient operation and safety of this vital healthcare facility, which serves the needs of the Wesley Chapel community.