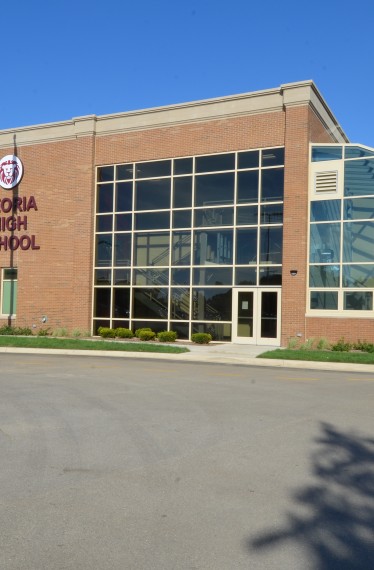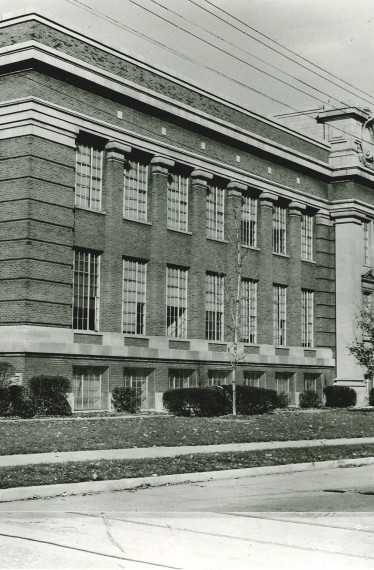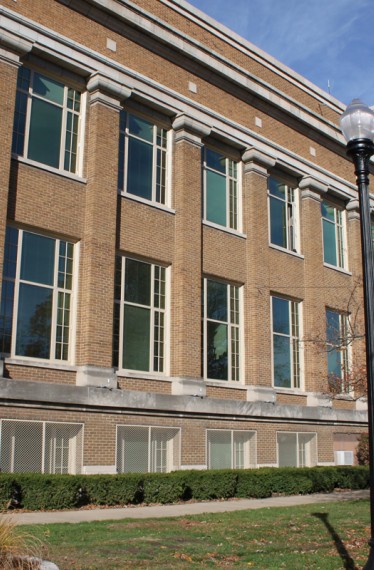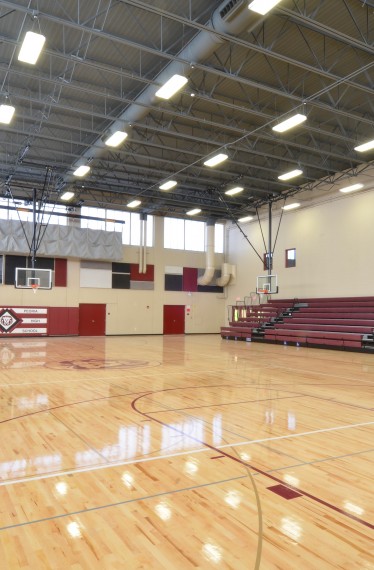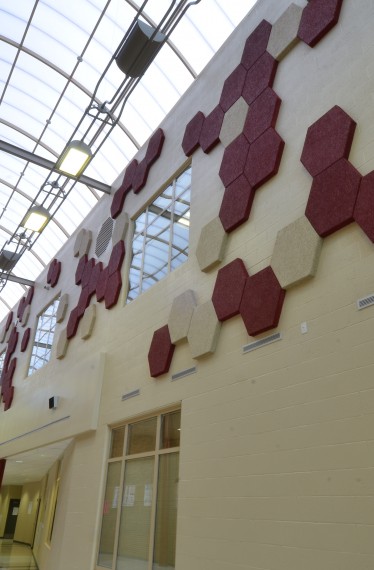 Historic School Building Gets Fresh Look
Farnsworth Group has completed a comprehensive renovation and expansion of Peoria's historic Central High School -- one of the oldest K-12 schools in the State of Illinois.
This project was completed for both Peoria Public Schools District 150 and the Public Building Commission of Peoria. A central feature of this significant facility upgrade is a new two-story science wing that encompasses:
Six science classrooms ranging in size from 1,200 to 1,400 SF each.
Three conventional lecture classrooms, each with a full complement of smart technology.
An all-new energy-efficient and flexible greenhouse.
New restrooms, storage rooms, and other support spaces.
A two-story linear atrium to serve as a new main entrance for the entire school; for both daytime use with the student population and nighttime use with the surrounding Community.