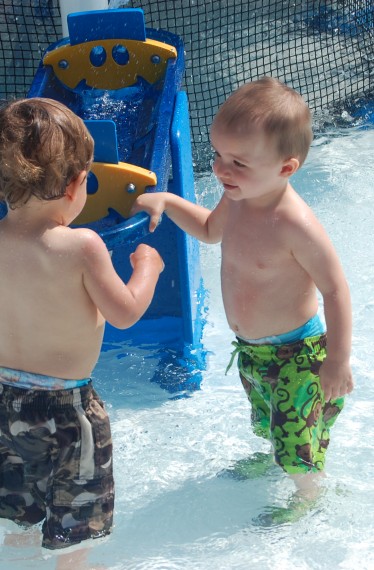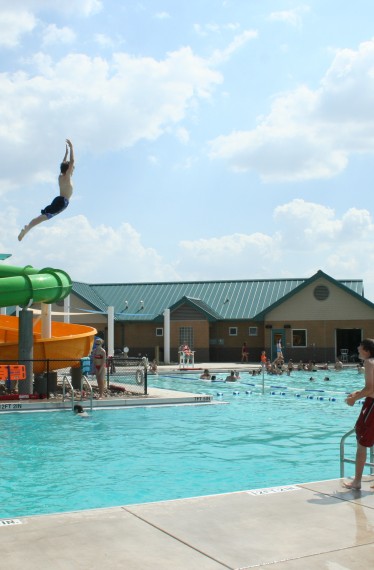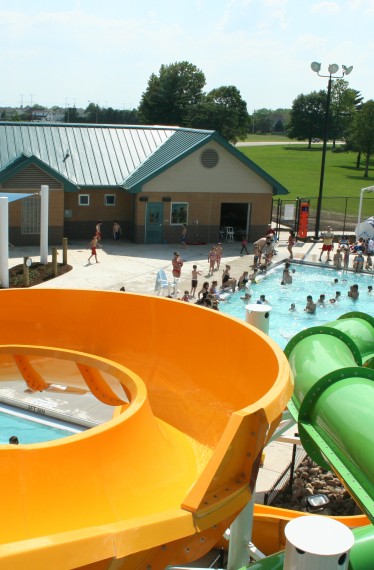 Morton Outdoor Family Aquatic Center
Farnsworth Group was hired to evaluate an existing 44-year-old swimming pool in Idlewood Park and provide a conceptual design and cost for a new Family Aquatic Center.
The evaluation of the existing pool concluded that the entire facility should be replaced as the costs to meet the required standards far exceeded the costs of building a new facility. Moving into the conceptual design phase, our team met all the demands for the Park District and the community, allowing for a referendum to pass successfully.
The new Morton Pool includes an 8-lane competitive pool, a deep well for 1 and 3 meter diving boards, two water slides and a zero-depth wading pool with a water playground area.
I can't say enough about how well the Farnsworth Group was able to pull together all the ideas from the staff and public meetings to come up with an outstanding pool design for our new outdoor aquatic complex.