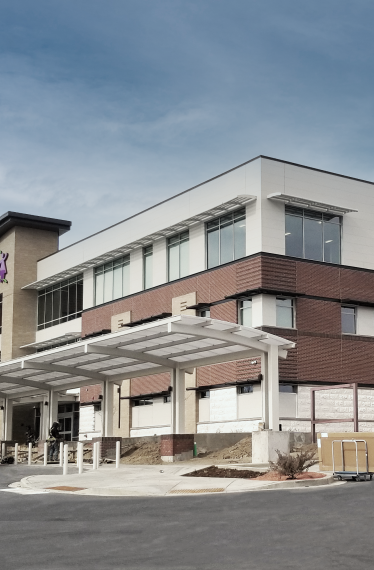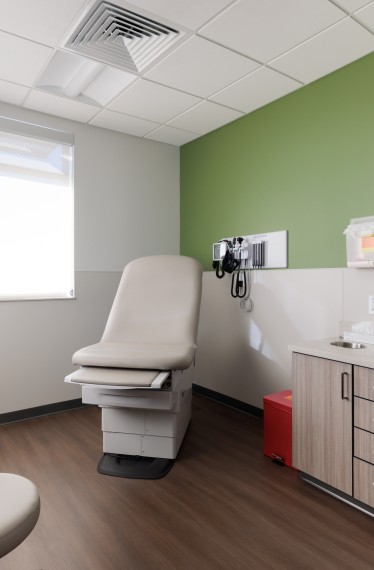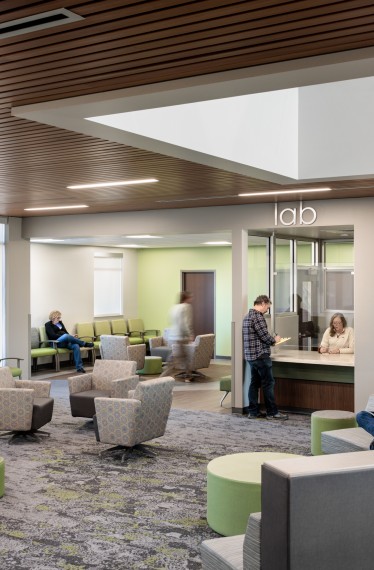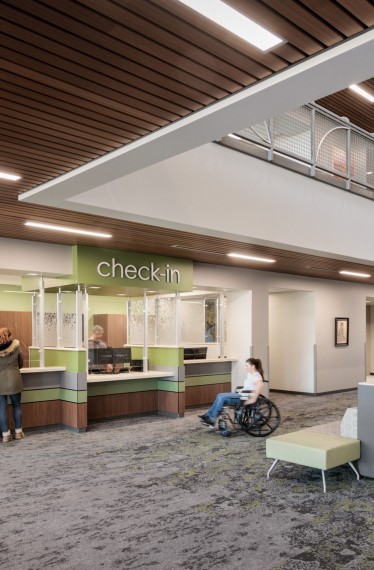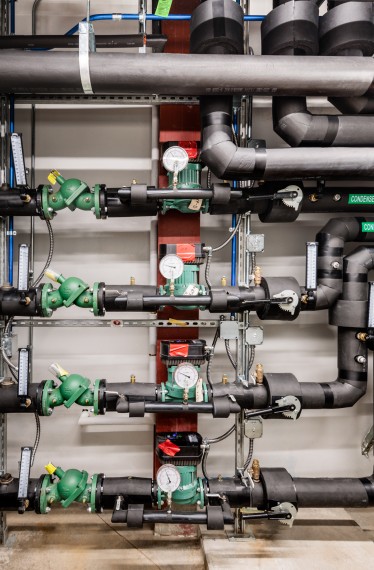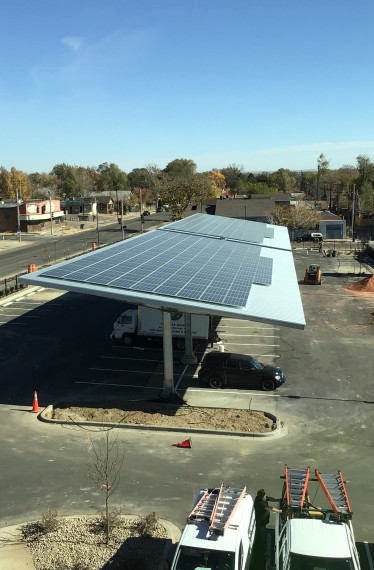 Net Zero Road Map Achieved
Farnsworth Group analyzed energy goals to create a road map toward net zero energy for the new three-story Pueblo Community Health Center East Side Clinic. Our team then designed the mechanical, plumbing and electrical systems to achieve those goals, returning approximately $126,000 in savings from Black Hills Energy rebates. 
Our commissioning team supported initial goal setting, identifying practical, sustainable options and approaches, and prepared the documents to serve as a road map to achieve the owner's energy goals. The effort included setting goals set in a study, then tracking them to completion. The study also documented the historical utility usage of the owner's previous facility to develop an operational baseline. 
The East Side Clinic is the first Zero Energy outpatient clinic in the state of Colorado, according to the New Buildings Institute. 
Sustainable Design 
The sustainable features for the East Side Clinic include:
A geothermal heating and cooling system incorporating a dedicated outside air energy recovery unit

280 kW photovoltaic array on a covered parking structure and the building's roof
LED lighting