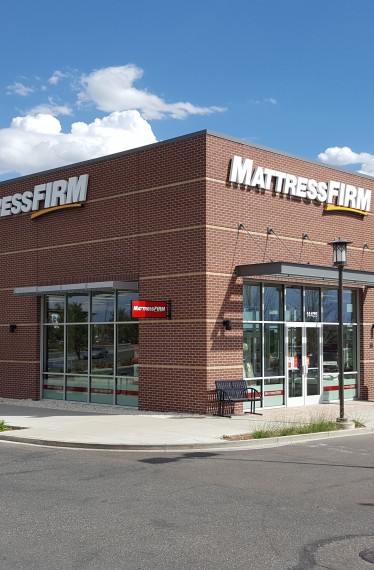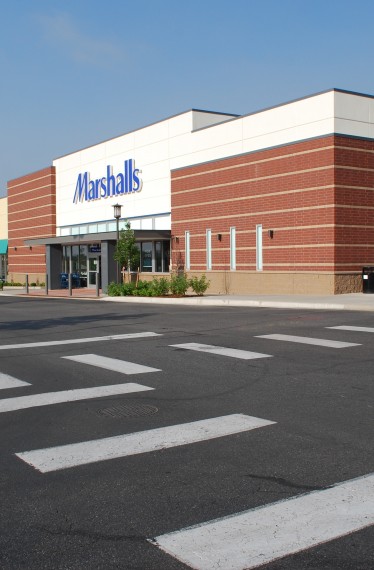 New Identity Draws Patrons and Tenants
Our client challenged our design team to reposition the Orchard Town Center development to achieve its maximum potential.
The 65-acre, mixed-use regional center needed an infusion of new concepts, strong tenants and opportunities for more vibrant uses. Constrained by a legacy of entitlements, design guidelines and leases, the regeneration process is a complex puzzle of moving parts. Farnsworth Group took on the architectural responsibilities to design several new anchors and tenant spaces as well as scores of projects that allow for changes of use and upgrades in the neighborhood shopping district.
Landlord improvements have included extensive relocation of tenants, upgraded and consolidated services, new storefront character additions and redesign of public spaces. New build-to-suit retailers have ranged from 4,500 SF upwards to 30,000 SF.