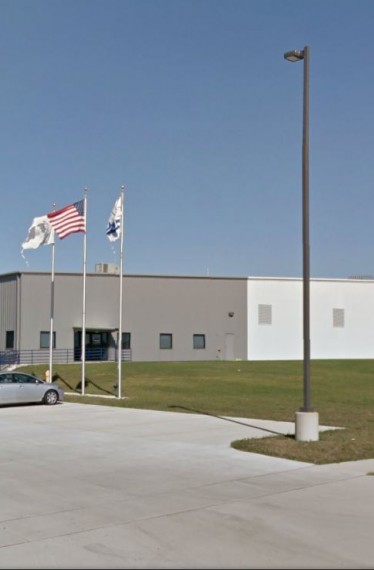 New Plant for Auto Replacement Parts Producer
Farnsworth Group was hired by Takenaka U.S.A. to provide architectural and civil engineering services for a new facility.
Toyo Manufacturing is a leading producer of automotive replacement parts. Takenaka U.S.A. was hired by Toyo Manufacturing to provide design-build services. The new building includes a manufacturing area, shipping and receiving areas, utility area, a quality control office, administrative offices, and employee areas such as a break room, locker room, and restrooms. The new building is a pre-engineered steel building that was designed with the possibility of future expansion.
The site plan was also conceived with future expansion in mind. One of the challenges with the site design was obtaining a parking variance from the City of Bloomington. The owner did not have a need to provide the required parking quantity. Farnsworth Group assisted Takenaka U.S.A. and Toyo Manufacturing in obtaining this variance.