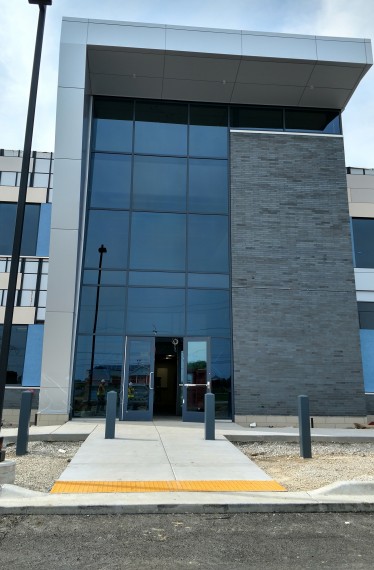 New Public Safety Building in Will County
Farnsworth Group provided commissioning services for the new Will County Public Safety Building, which includes the new Sheriff's facility, ETSB administrative group (911 operations), and Laraway dispatch center.
The commissioning activities include design reviews, Owner's Project Requirements development, Basis of Design Review, submittal reviews pre-functional checklists with an emphasis in data gathering for implementation into Will County's computerized maintenance management system, construction site visits / meetings, training program review, O&M manual review, start-up and testing witnessing and report review, functional performance testing, seasonal testing, and systems manual development. 
Systems being commissioned include mechanical, electrical, plumbing, life safety, security and communications, as well as a building envelope design review. There is a special emphasis on electrical systems which include two generators, which serve as part of the Critical Operations Power System (COPS) providing power for emergency operations.