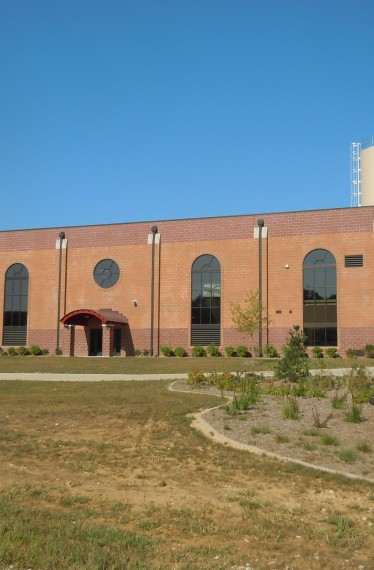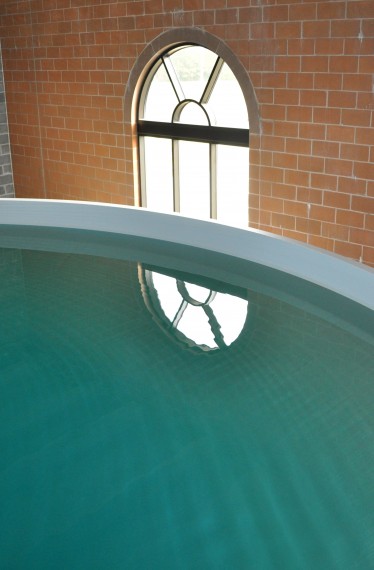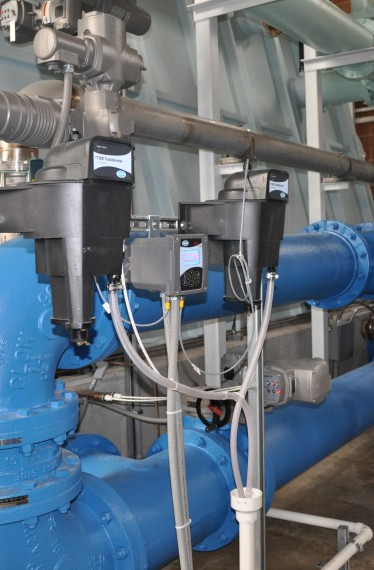 New Treatment Plant and Distribution System
Farnsworth Group worked with the City and the regional water system entities to plan, obtain financing, design, permit and construct this project.
The City of Virginia needed major improvements or replacement of their aging water treatment plant constructed in 1933 and they wanted to improve water quality to include softening.  The City was also in the process of forming a regional water system to sell wholesale water to three other entities – Cass Rural Water District, Arenzille Rural Water Coop and the Village of Ashland.  This regional water system would service over 4,000 residents spread across Cass County, IL.
This regional project included a new 1.4 MGD lime-softening water treatment plant, five (5) new 400 gpm each groundwater wells, 10 miles of new 12-inch raw water main piping from the new wells to the new WTP and a new 300,000 gallon elevated water storage tank located in Virginia.
The new lime-softening plant includes aeration, detention, solids contact softening, recarbonation, rapid sand filtration, 400,000-gallon finished water ground storage, filter backwash and lime sludge dewatering lagoons.  All processes are contained in a concrete block building designed for both minimal maintenance and aesthetic appeal. Large windows along the front of the building provide lots of natural light and the site includes landscaping with natural prairie grass for low maintenance.