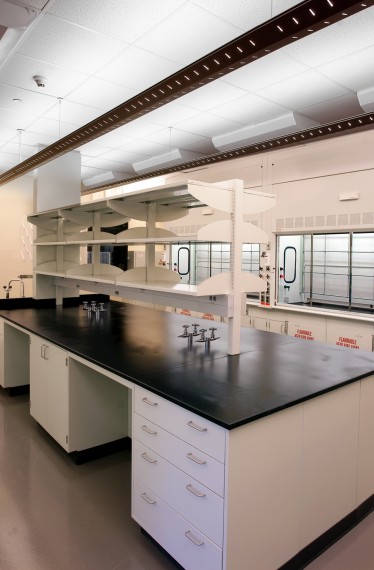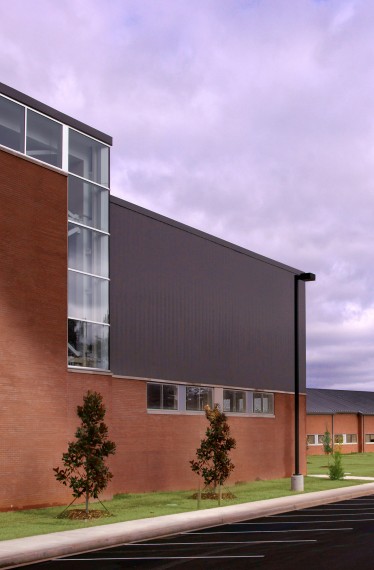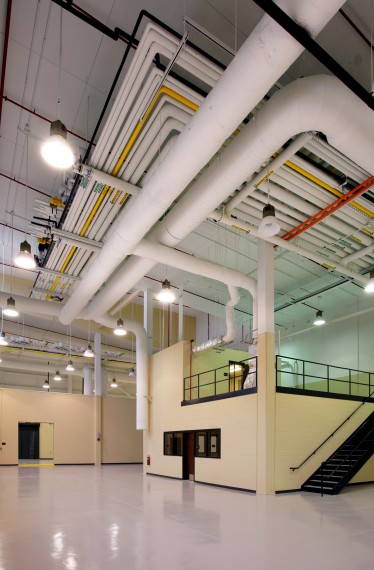 Polymer Institute Serves as Incubator for Research
Farnsworth Group provided total building commissioning services for the Mississippi Polymer Institute, a 50,000 SF multi-tenant facility and the first building in a research park.
The overall project included planning and construction of a new building to house donated equipment from the industry. As the industrial outreach arm of the University of Southern Mississippi, the institute provides incubator services for various tenants. The institute leads technology-based economic development efforts by providing four key services:
State-of-the art analytical testing.

Applied research and development.

Laser scanning and 3-D printing.

Operational competitiveness training.
Total building commissioning scope included mechanical, controls, electrical and envelope systems for laboratory, clean room and production spaces. This is an ISO 17025-compliant facility, meeting requirements demonstrating the competence of testing and calibration laboratories.