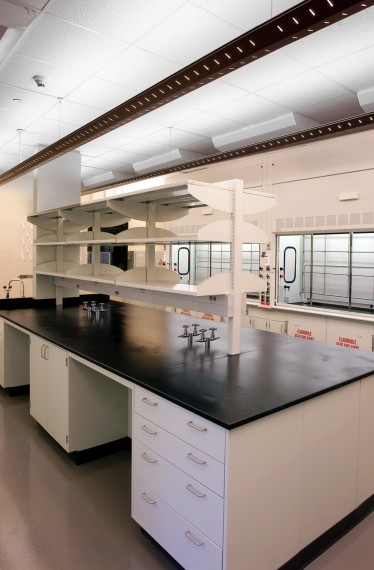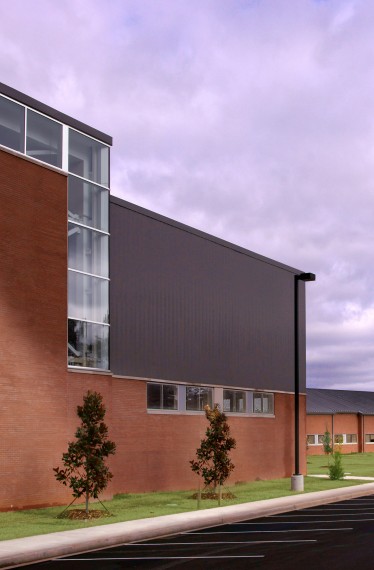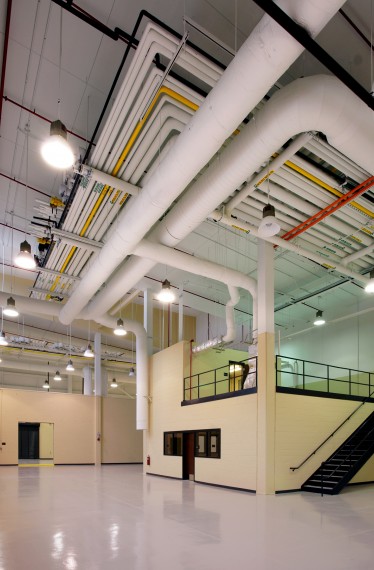 Polymer Institute Serves as Incubator for Research
Farnsworth Group provided total building commissioning services for the Mississippi Polymer Institute, a 50,000 SF multi-tenant facility and the first building in a research park. As the industrial outreach arm of the University of Southern Mississippi, the institute provides incubator services for various tenants. The institute leads technology-based economic development efforts by providing four key services:
State-of-the art analytical testing.

Applied research and development.

Laser scanning and 3-D printing.

Operational competitiveness training.
The scope of the project included planning and construction of a new building to house donated equipment from the industry. Total building commissioning scope included mechanical, controls, electrical and envelope systems.