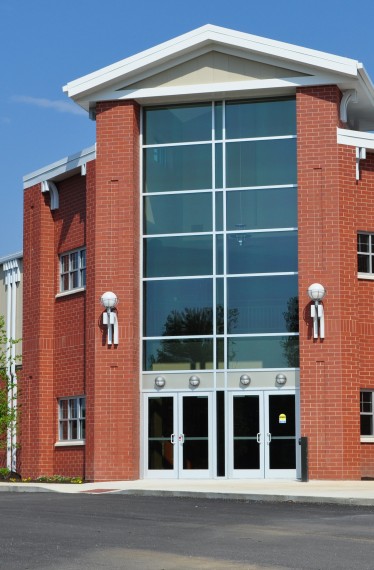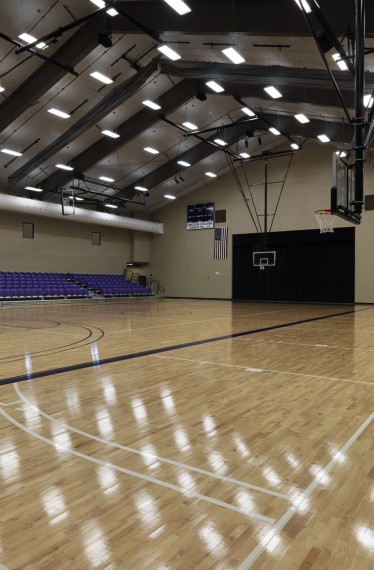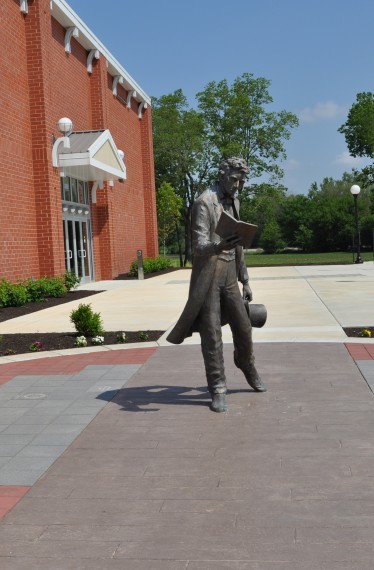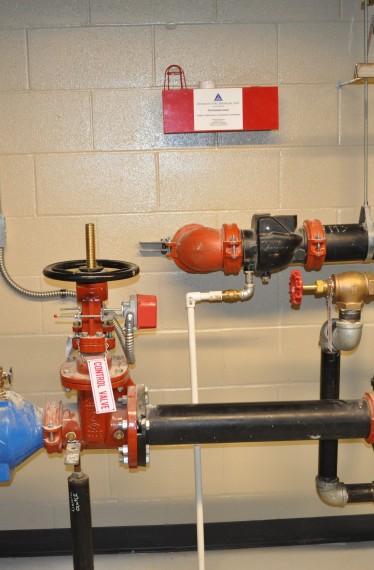 Rec Center Keeps Students Fit
Farnsworth Group provided architectural design, civil and structural engineering for the new $8.4 million recreational and museum facility on the campus of Lincoln College.
The new 64,445 SF structure has a fitness center, gym and convocation center, practice areas, classrooms and is the future home of Lincoln Heritage Museum. Specifically the building houses a competitive gymnasium with seating for 1,200, three wrestling practice spaces, aerobics studio, offices for the athletic department, and a student fitness center with cardio and weight lifting areas. Locker rooms have been designed to support both indoor and field sporting activities. The Lincoln Heritage Museum occupies 12,000 SF in the facility. The Museum is designed to host Smithsonian quality exhibits and will focus on the early life of Abraham Lincoln and his time in Illinois, prior to his national presence.
The facility is available to the public and more than triples the space previously allotted for the college's museum. Visitors to Lincoln Center enter through an expansive three-story atrium. This facility is a design-build project.