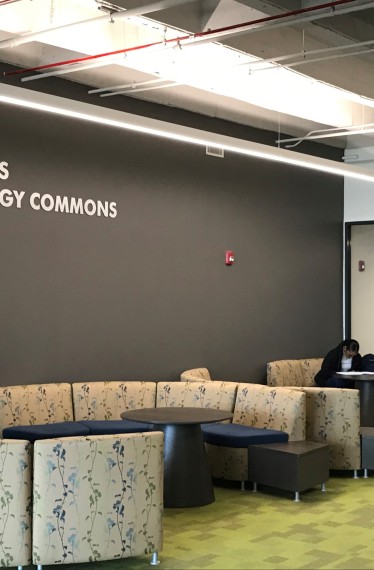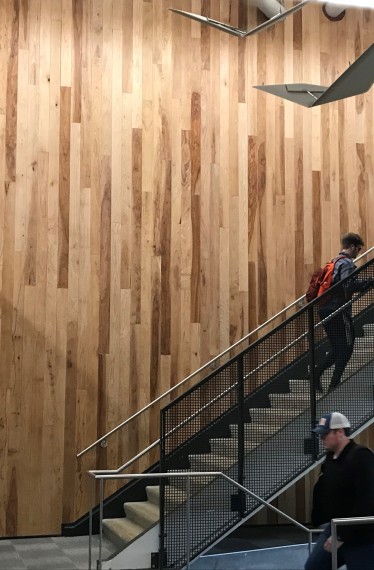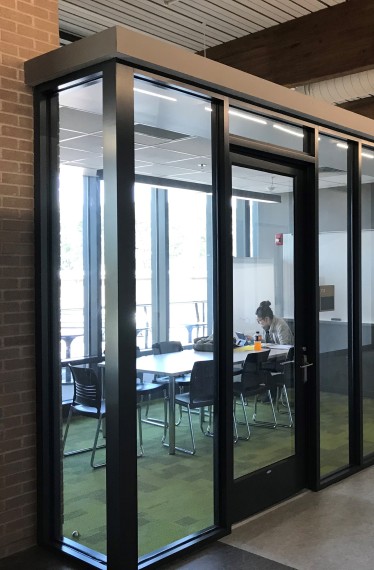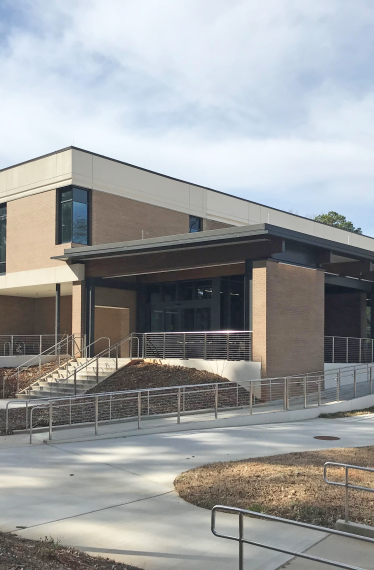 Revitalizing Excellence: The University of West Georgia's Biology Building Renovation and Expansion
Farnsworth Group was pivotal in the comprehensive renovation and expansion of the University of West Georgia's Biology Building, a 72,540 SF facility dating back to the early 1970s. This transformative project included the addition of approximately 5,000 SF of new building space, addressing multiple crucial aspects.
Our engagement with the Georgia State Financing and Investment Commission (GSFIC) commenced in May 2016, focusing initially on developing the Owner's Project Requirements (OPR) and leading an OPR design exercise. This collaboration soon expanded in November 2016 to encompass overall building commissioning, touching various facets of the facility.
The extensive renovation efforts aimed to provide street-level ADA accessibility, enhance common areas and informal learning spaces, create additional classroom and laboratory space, and replace aging MEP components and systems. Our services spanned HVAC systems and controls, domestic hot and tempered water systems, exterior and interior lighting and controls, emergency power, laboratory systems, and building enclosure commissioning.
Our approach was firmly team-centered, ensuring that the entire project team addressed any building enclosure challenges encountered collaboratively, resulting in consensus-driven corrections.