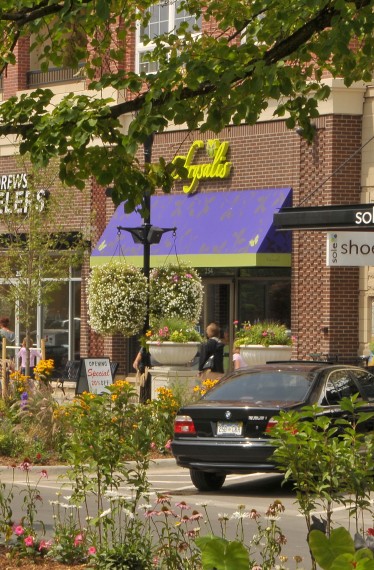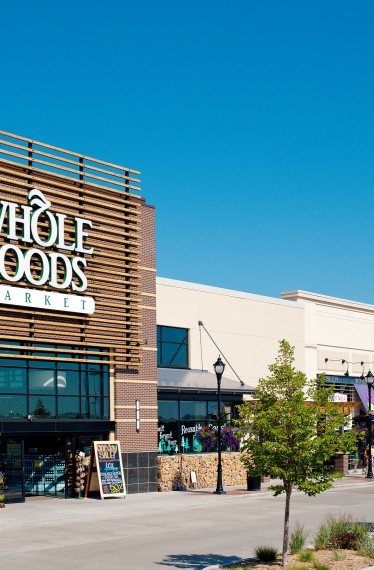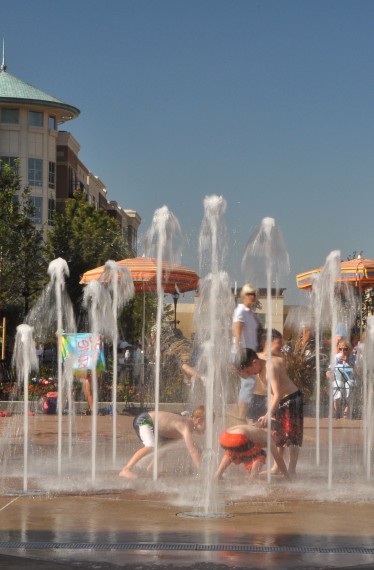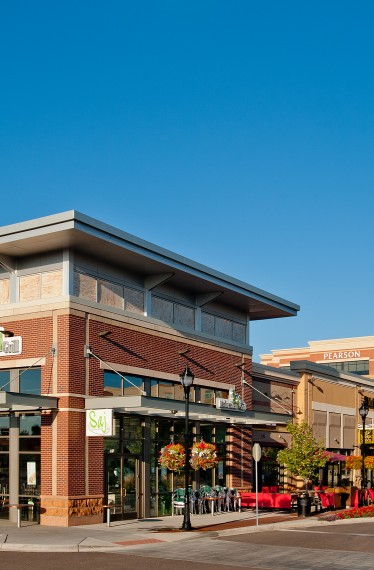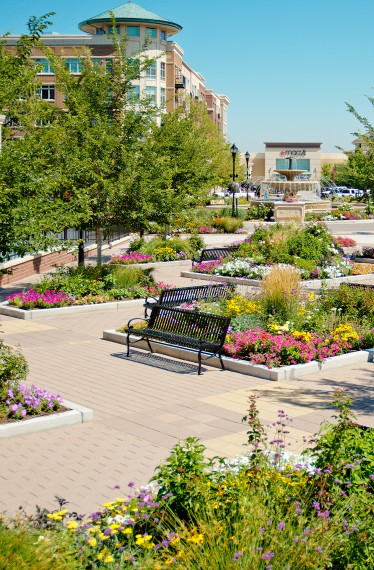 Revitalizing the Community Shopping Experience
Our design team accepted and understood the challenge of bringing a unified identity to an expansive property with several somewhat competing objectives. Multiple and overlapping uses of public, private, retail, entertainment, restaurant, education, residential and office created a complementary unity in the final design and build-out.
The Streets of SouthGlenn blends premier local and national retailers with bold new brands to provide an exceptional and exclusive shopping experience. With convenient one-stop access to the amenities shoppers seek, the project also serves as a Town Center in a compact but holistic neighborhood destination.
More than just a well-coordinated design effort, this project is reflective of the community that it serves and has one of the most unique elements of a grocery store among the anchors.  The newly design retail center offers something for everyone through both night and day from early morning coffee stops and grocery shopping to theater, restaurant and outdoor entertainment into the evenings.
The project is adjacent to south Denver's premier neighborhoods, the Denver Tech Center, and other prosperous and growing residential and professional communities.
...delivers consistently great design and supreme efficiency.
Additional features include:
Redevelopment encompassed more than 2,500,000 SF between existing anchors, on-site development and perimeter properties

Centralized public parking structure lead to higher densities and a more walkable urban block pattern

Expansive park stretching one city block

New public library

The Town Center inspires neighborhood activities year-round

Retail center is vertically mixed-use with street level retail shops with either office or residential above