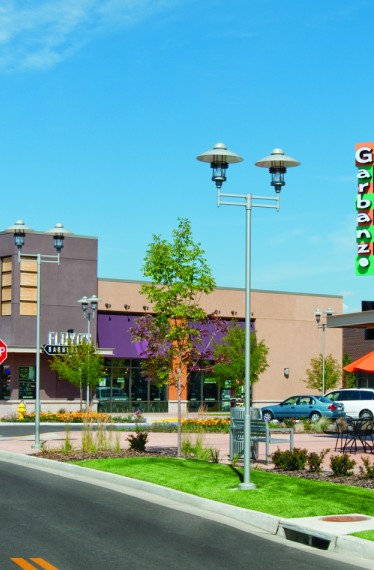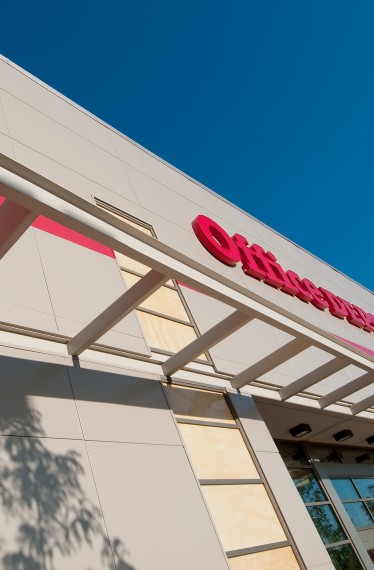 Suburban Town Center Retail
Our team served as the Architect of Record for this nearly $36 M project.  We were responsible for all aspects of the project.
CornerStar is a regional power center located on 158 acres at one of the busiest intersections in the Denver Metro. The power center portion of the project provides opportunities for large format users, while the village creates a unique urban environment that encompasses small retail shop space and restaurant users.
The design of CornerStar is that of a uniquely contemporary blend of materials, forms and interstitial spaces. The buildings use a varied palette of materials in a variety of colors and patterns to create a high level of interest and design aesthetic, while the massing provide individual tenants with a strong sense of identity for their individual spaces. The organization of the buildings creates great opportunity for usable outdoor spaces that are either utilized as patio spaces for restaurants, or lavish landscape areas to soften the overall project.