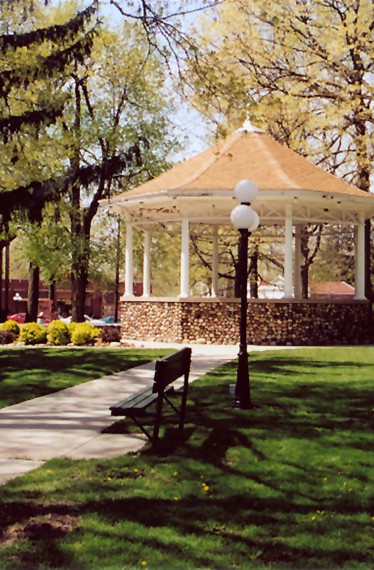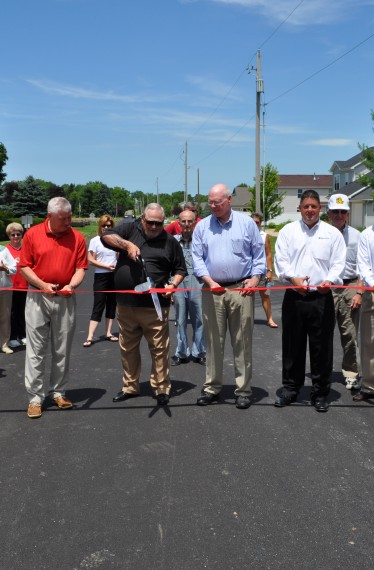 Serving the Village of Metamora Since 1959
Farnsworth Group has served as Village Engineer for Metamora since 1959. The Village has appreciated Farnsworth Group's ability to provide full-service engineering capabilities, as well as architecture services when needed. 
In addition, we have been a valued partner to Metamora's community and its municipal staff and are always available to meet with constituents, council members and attend regular council meetings. Our work includes:
Public and Board coordination and meetings
Civil infrastructure project design and review
Residential and commercial development site review
Drainage design and review
Grant, loan and funding project coordination, and
MFT projects.
During the past 55+ years, Farnsworth Group has provided nearly every service our firm offers, we are proud to call Metamora our client and to be viewed as that community's trusted advisor for all of their engineering needs. 
Roadways
MFT and Non-MFT Overlays
Coal Bank Road Reconstruction
Deerfield Road
Washington Street Intersection
Traffic Impact Studies
Annual MFT Street Maintenance (crack filling, spray patching, seal coating)
Site Plans & Reviews
Plan Reviews for Commercial and Residential Subdivisions
Snyder Village Retirement Community Plan
High School and Grade School Improvements
Championship Golf Course and Associated Development
Water / Wastewater / Stormwater
North and South Wastewater Treatment Plants
Various Pump Stations
Complete Village-wide Sanitary Sewer System
Water Treatment Plant and SCADA System
Elevated and Ground Water Storage Tanks
Various Wells and Distribution System Improvements
Various Storm Sewer and Storm Water Management Systems
Large Culvert Replacement Projects
"Green" Infrastructure Design for the Wastewater Treatment Plant and Re-use for Golf Course Irrigation
NPDES Permitting
Recreational Facilities
Black Partridge Park Improvements
Lincoln Circuit Bike Trail
Aquatic Swimming Pool Center
Downtown Street Lighting