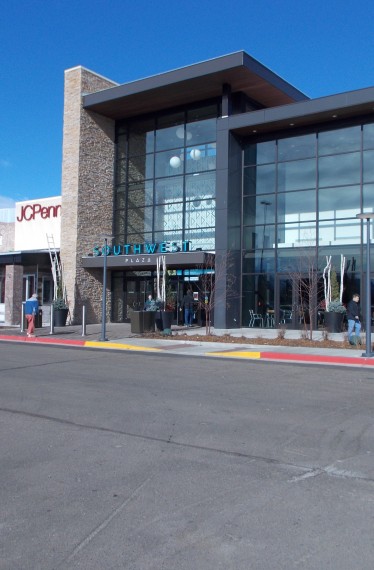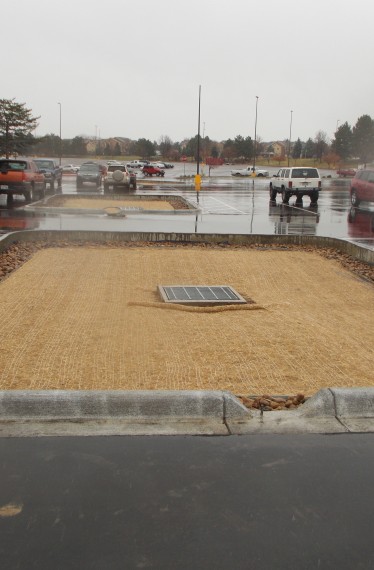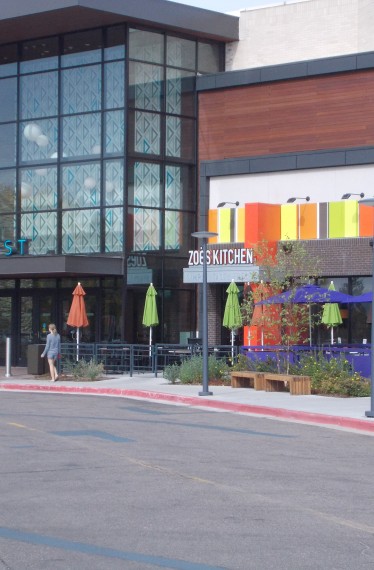 Update Incorporates Entries and Parking
General Growth Properties was looking to reinvent the Southwest Plaza Mall property in Littleton, CO.  Our team provided surveying, civil, electrical and structural engineering services in support of the owner. 
The new entries included enhanced landscaping and outdoor seating areas. Utility service design was included with the entry renovations to support concurrent renovation projects inside the mall.
The new parking lot design included new storm sewer piping, storm water quality features, landscaping, signage, site retaining walls, and site lighting design. The parking lot improvements were coordinated closely with the existing tenant entries during construction.
The Farmer's Market was designed within the current parking lot as an outdoor venue. The design included grading, drainage, landscaping and site amenities for food trucks and outdoor gatherings.
Additional information:
Farnsworth Group assisted with the procurement of new water taps through the Denver Water review and approval process.
The storm water management of the site involved the design of permanent water quality features in the form of "rain gardens".
The entitlement process was through Jefferson County, CO.