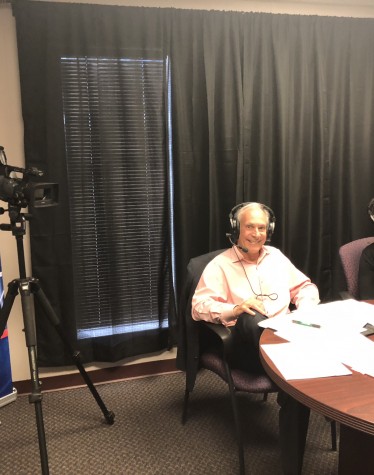 Colorado Business Roundtable Focuses on QBS
By
angelaf
Denver, Colorado … Dave DiFulvio, PLS Principal with Farnsworth Group, recently served as podcast moderator for Connect & Collaborate Voice of the Colorado Business Roundtable. This session focused on achieving better design outcomes.
DiFulvio moderated the podcast along with Linda Waterhouse, architect and Senior Associate with Marx|Okubo Associates, Inc.  Discussion topics included:
Benefits of using a Qualifications-Based Selection (QBS) process when hiring professional design consultants - including engineers, architects, and land surveyors.

Basics about the

QBS process

, how to best implement it, and myths and facts about using this selection method.

Examples of how the process has been used by local, state and federal governments to achieve the best results for better design outcomes.
Click here to listen to podcast.