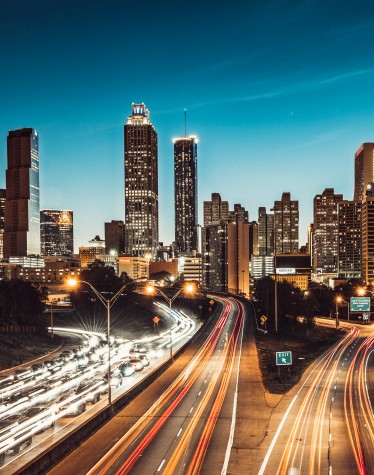 Farnsworth Group Relocates Georgia Office to Downtown Atlanta
Farnsworth Group announced the move of its Georgia office from the Atlanta, GA, suburbs to the heart of downtown Atlanta. The office is now located at 100 Peachtree Street NW, Suite 1955 / Atlanta, GA 30303 / 770.814.9041.
With a number of exciting opportunities in Atlanta and the Southeast, this new office will position Farnsworth Group well for future growth and an expansion of services. The move continues to illustrate Farnsworth Group's commitment to its clients in Atlanta and throughout Georgia and the Southeast region.