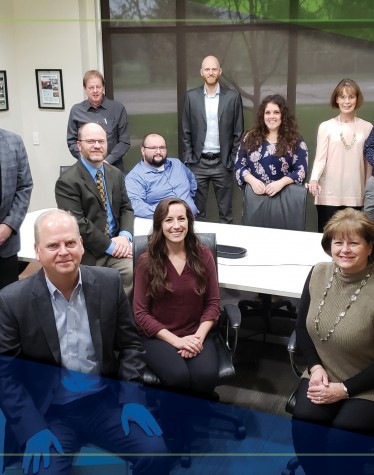 Farnsworth Group Acquires Iowa-Based Design Alliance
Farnsworth Group, Inc. announced today it has acquired Design Alliance, a 13-person architecture firm based in Waukee, Iowa, a suburb of Des Moines.
The addition of Design Alliance expands Farnsworth Group's national network of offices, marking the Company's first location in Iowa. Farnsworth Group now offers clients 23 office locations in 10 states backed by more than 500 employees.
Design Alliance was founded in 1991 and is a recognized leader in planning and architecture design throughout central Iowa and beyond. The firm's primary market areas include education, commercial/retail, public agencies, assisted living, healthcare, and office.
"Design Alliance has earned a valued reputation for delivering quality architecture services and has a team of talented professionals that we are fortunate to have joining Farnsworth Group," said Farnsworth Group President and CEO Karen Jensen. "We are looking forward to introducing Design Alliance's clients to Farnsworth Group's full-service capabilities in engineering, architecture and survey, as well as the new opportunities that lie ahead in the state of Iowa."
Jerry Purdy, who served as Design Alliance President and is now a Principal at Farnsworth Group, said, "We are eager to promote the full-service capabilities and resources we now have available to offer our clients.  I am also excited for our Design Alliance employees, who are now part of a national company that can provide them the opportunities and resources of a larger firm."
This is Farnsworth Group's sixth acquisition in the last eight years, having completed the acquisition of EWR Architects in Fairview Heights, IL, one year ago.