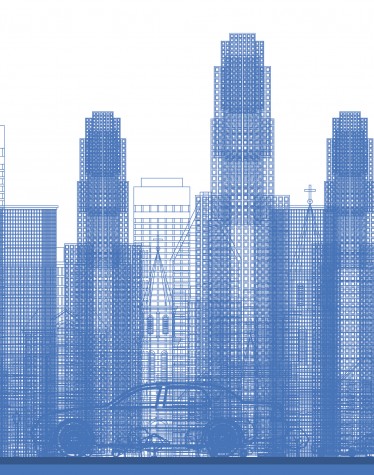 Farnsworth Group Expands Chicago-Land Presence
Farnsworth Group has announced its expansion of office locations in the Greater Chicago-land region, with new offices in Lisle and Joliet.
Farnsworth Group now has four offices in the northern Illinois region, complementing its existing downtown Chicago and Tinley Park locations.
The Lisle office is located at 1011 Warrenville Road in the heart of the town. Farnsworth Group's new Joliet location is at 1051 Essington Road.
The addition offices in Lisle and Joliet will allow Farnsworth Group to provider greater services in around the Chicago area, as well as the greater suburban area.  As one of the leading architectural and engineering firms in Illinois, Farnsworth Group has 11 offices located in Illinois and 22 nationwide.