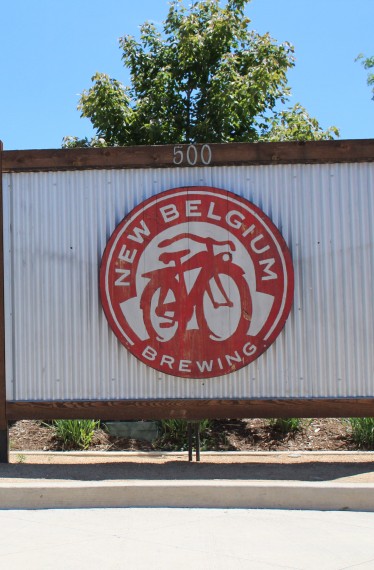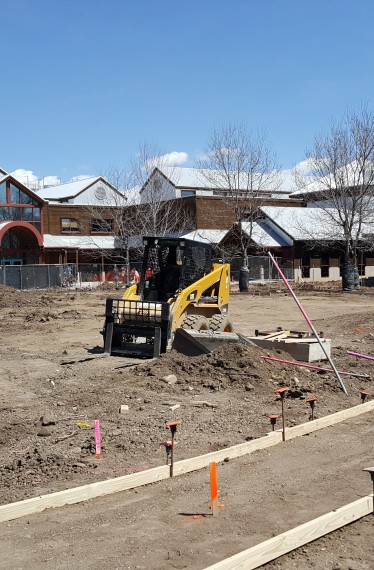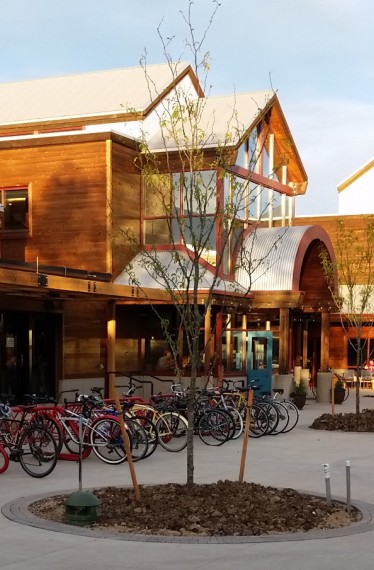 Expansion Requires Engineering Reconfiguration
members of New Belgium Brewing contacted Farnsworth Group regarding existing site conditions and other drainage requirements as they expanded their facility to include a Liquid Center Tasting Room, beer garden and on-site, employee healthcare facility.
Expansion plans required the reconfiguration of existing potable water and fire protection services, as well as new alignments for added water and sanitary sewer services. Additionally the site needed grading and drainage design. Our team also worked with the landscape architect to create an inviting atmosphere.
Additional features include:
Three new buildings: Office Building Addition, Liquid Center Expansion/Beer Garden and Employee Medical Center
A drainage report and erosion and sediment control report were created for each of these projects
Our civil engineers served as a subconsultant to the prime architect
All aspects of the project met standards and permitting requirements of the City of Fort Collins