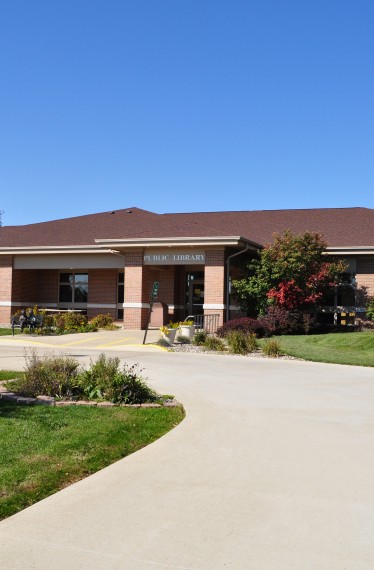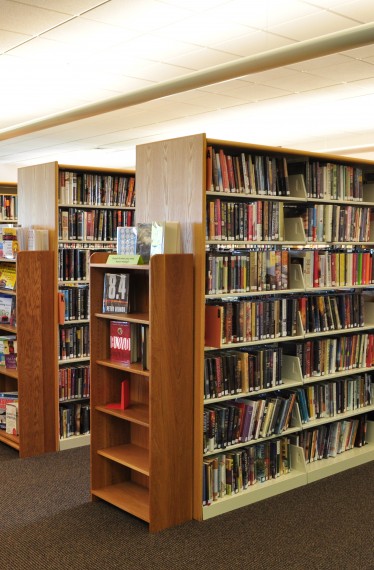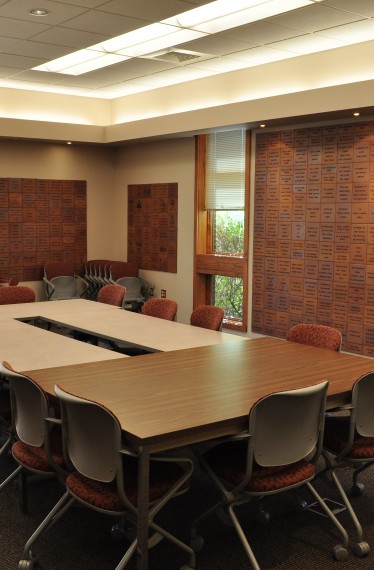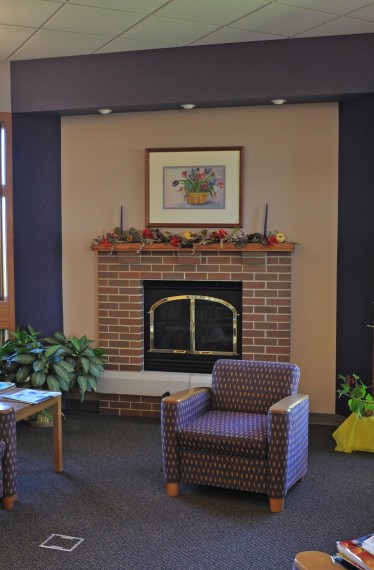 Gilman-Danforth Builds a New Library
Farnsworth Group designed a 7,500 SF new library to replace the existing facility that was in deteriorated structural condition and no longer met the community's needs.
The services included development of design documents for the new building as well as site evaluation services. Our architects worked in conjunction with the library's planning consultant, Fred Schlipf, to develop the Live and Learn construction grant and to ensure the functionality of each space and dimensional requirements of each item of furniture in detailed design.