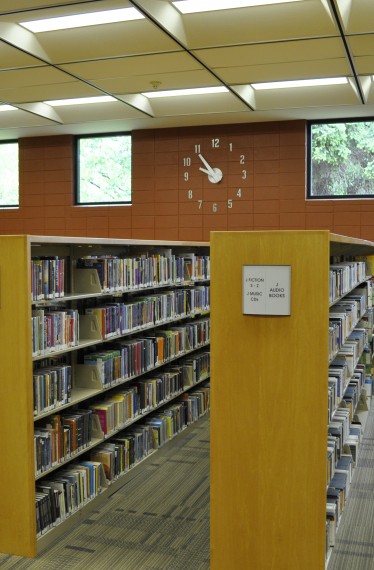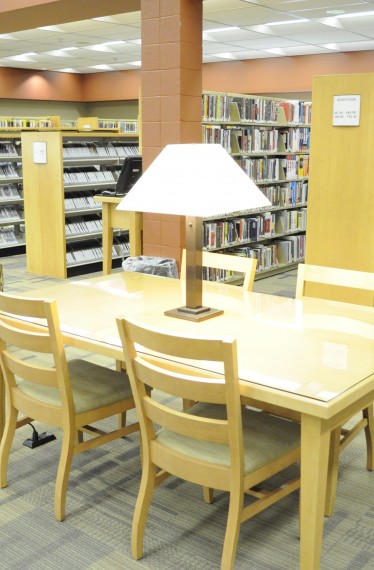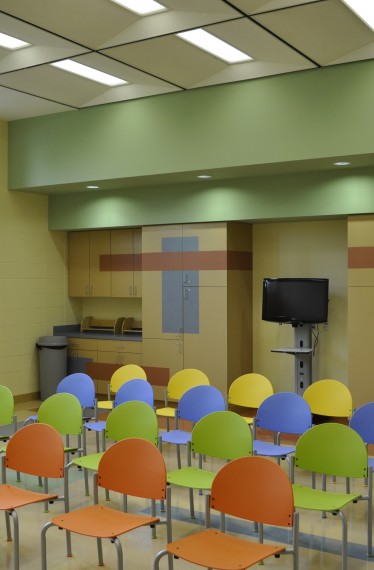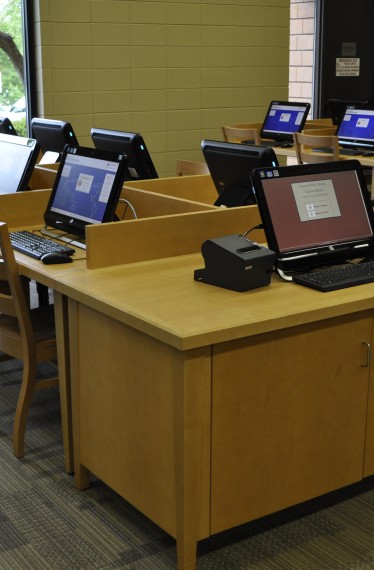 Lakeview Branch Library Receives Renovation
This late twentieth-century suburban branch library received a variety of internal upgrades, including a new entry vestibule with automated doors, new self-check and security equipment, all-new restrooms, and all new finishes and furnishings in most of the public spaces.
Farnsworth Group completed a comprehensive renovation and expansion of the entire Peoria Public Library network of facilities citywide (5 facilities total). This $28 million program included the renovation and expansion of the Lakeview Branch Library.
In an effort to introduce more natural light, a large abandoned skylight was re-opened with a new energy-efficient assembly. The old windows were replaced and additional windows were added on the northside to increase natural light. A former meeting room was renovated and converted into a children's storytime/educational room. Nature-related theming elements are currently being designed by Farnsworth Group, to be incorporated into this room.