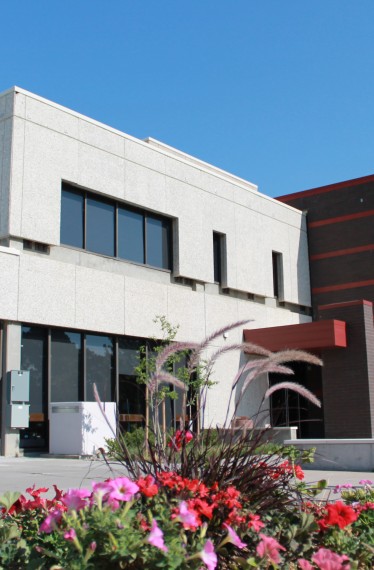 Sustainability-Focused Commissioning Services
Colorado State University–Pueblo selected Farnsworth Group to provide commissioning services for the new, three-story Occhiato University Center.
The project includes 106,126 SF of existing facility to be renovated. The 23,000 SF new addition includes a ballroom and kitchen. Our team commissioned heating, ventilation and air conditioning systems, the domestic hot water system, interior lighting controls and exterior lighting controls for the building site. We also commissioned renewable energy systems, a key role in helping the project plan for LEED Gold certification.
Construction of the Occhiato University Center was completed in two phases.
The careful and professional integration your Farnsworth team has seamlessly performed with owner representatives, architects, contractors, and workmen is particularly notable-----you have been able to effectively and practically communicate complex technical design and construction requirements with all players involved in the project.
The careful and professional integration your Farnsworth team has seamlessly performed with owner representatives, architects, contractors, and workmen is particularly notable-you have been able to effectively and practically communicate complex technical design and construction requirements with all players involved in the project