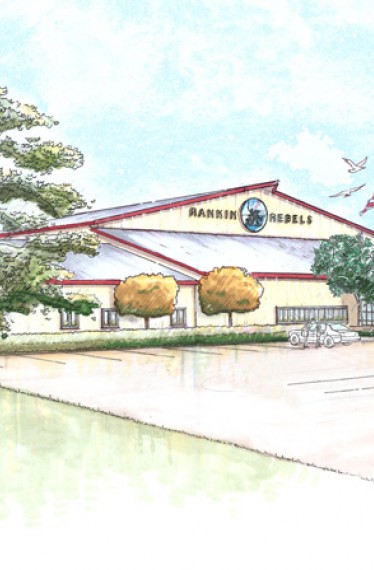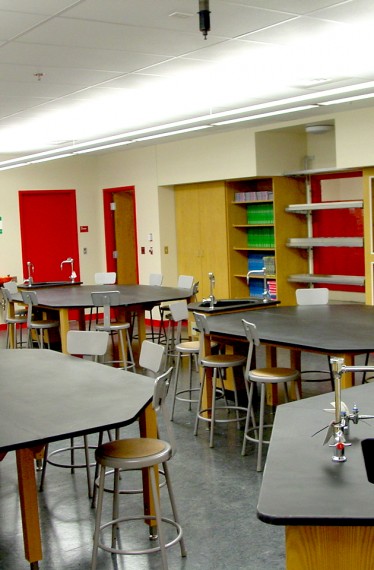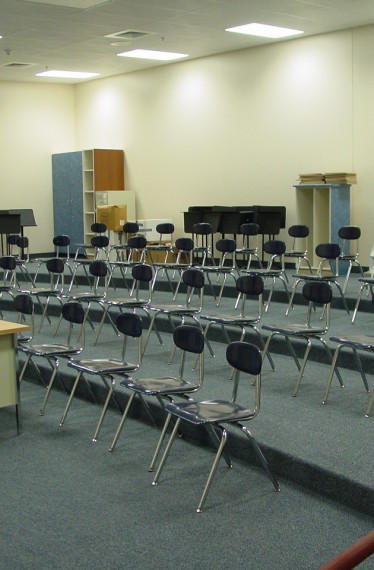 Nearly Two Decades of Services for School District
Rankin School District has utilized the professional services of Farnsworth Group for nearly two decades on a variety of projects. 
The small, K-8 Rankin School District faced demands of an aging, ill-equipped building and growing enrollment that required construction of a 31,256 SF addition to include classrooms, gymnasium, lunchroom, kitchen, and a music/band room, which also served as a storm shelter. The vocational wing includes facilities for art, drafting, home economics, and wood shop. The addition accommodates 400 more students, with the potential to expand in the future to house another 200 students.
To shore up the costs beyond the Illinois School Construction Grant, Farnsworth Group provided the local "YES" committee with broad referendum support that included strategic planning and execution, community meetings, poll watching, and overall guidance. Our team was instrumental in helping the District get their referendum passed in the Spring election.